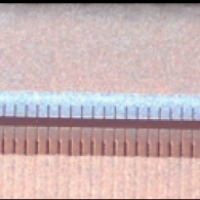 21/11/18
The print head is a very delicate and important part of any thermal printer. Proper care must be taken with any portion of the printer, but it is especially important with this component. The goal of this document is to show you how to get the most mileage... Read more...
21/11/18
What are the differences between Direct Thermal printing and Thermal Transfer printing? In the simplest terms, Thermal Transfer printing utilises a thermal ribbon and Direct Thermal printing does not. In Thermal Transfer, the thermal printhead elements... Read more...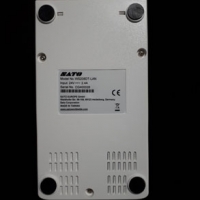 20/11/18
The printer name and its serial number is written on a SATO label.This label is on the under or the back of your printer. Read more...