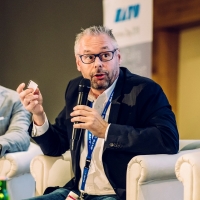 16/08/18
SATO, a global leader in the development of Auto-ID and labelling solutions has partnered with food services specialist, Comerso, to help prevent food waste for one of France's largest grocery retailers.According to a report from the French Agency... Read more...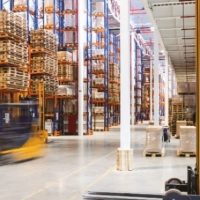 05/03/18
Strategic technology partnership will deliver reliable big data and powerful data analytics, enabling actionable improvements for retailers, manufacturers and wholesale distributorsTokyo, and Scottsdale, Ariz. – December 5, 2017 – &nbsp... Read more...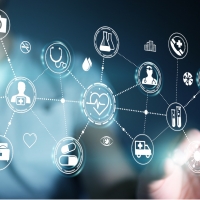 21/12/17
SATO Healthcare and Nagoya University Hospital announced the Smart Hospital initiative, a joint proof of concept (PoC) led by Nagoya University Hospital's Medical IT Center which seeks to improve service and patient safety using cutting-edge connected... Read more...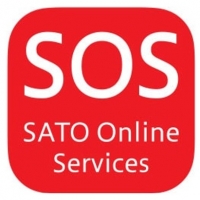 27/09/17
SATO, wereldleider in de ontwikkeling van software en connectiviteitstechnologie, heeft in Europa een vooruitstrevende oplossing gelanceerd voor preventief onderhoud op afstand voor labelprinters om de bedrijfstijd van de printers te maximaliseren en... Read more...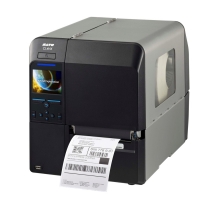 15/08/17
SATO, a leading global provider of Auto-ID solutions that empower workforces and streamline operations, has collaborated with enterprise output & print management software provider Levi, Ray & Shoup, Inc. (LRS) to develop a new application that... Read more...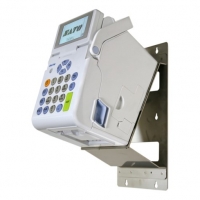 09/08/17
In the Benelux, lots of public traded oil and gas companies operate through independent subsidiaries. Each of them have their own unique history, distinctive expertise and clientele. Many of them offer more experience and present renewed petrol stations... Read more...
Laatste evenementen
Alle evenementen

29 Jan 2020 - 30 Jan 2020
Leading in Digital CommerceStand 94 SATO to showcase...
Alle evenementen