SATO is proud to hold the following awards and certifications:
Awards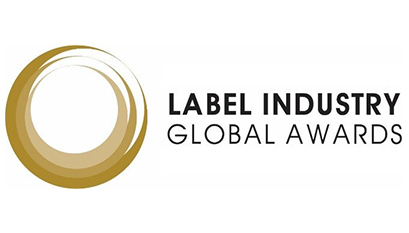 SATO received the Best of the Best Award for its Daimyo Futomaki sushi roll label at the Label Industry Global Awards 2018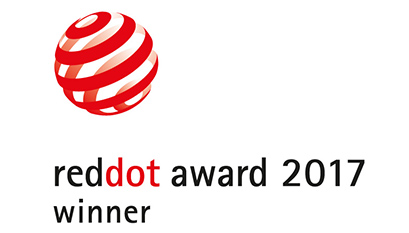 SATO FX3 printers won a Reddot award in 2017. Reddot stands for belonging to the best in design in business and is aimed at those who would like to distinguish their business activities through design.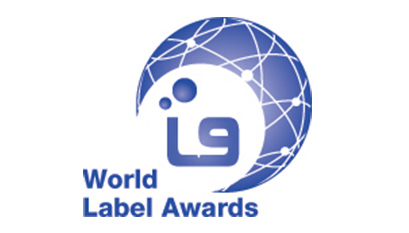 SATO PRINTING Co. Ltd., Japan won FINAT L9 World Label Awards in 2017 for Letterpress Colour Process and Letterpress Wine & Spirits categories.
SATO Malaysia secured a Malaysia Digital Business Award in 2017 for its 'Last Inch to IoT' concept in which its SOS preventative maintenance solution and AEP (application enabled printing) enterprise label printing OS enabling smart and connected printing with its CL4NX label printers.
SATO won a 2017 CRM Best Practice Award and 2017 Oboshi Award from CRM Association Japan for its cloud-based IoT printer maintenance solution, SOS (SATO Online Services) as well as a 2016 CRM 2016 2016 CRM Best Practice Award from CRM Association Japan.
Certifications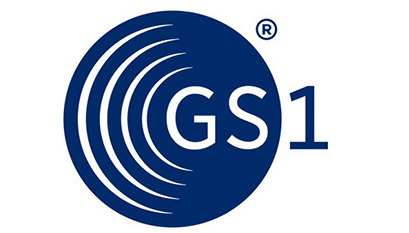 SATO UK Limited currently holds the following certifications:
| | | | |
| --- | --- | --- | --- |
| Certification | Approval Body | Certificate No. | Certificate Expiry |
| ISO 9001: 2015/PS9000 | Advanced Certification Ltd | 00343 | 18/01/20 |
| ISO14001: 2015 | Advanced Certification Ltd | 00344 | 18/01/20 |
| OHSAS 18001: 2007 | Advanced Certification Ltd | 00005 | 18/01/20 |
| BRC Technical Standard | QA International Ltd | QAICL/UK/BRC/168 | 02/04/19 |
| FSC® Certification | BM Trada Ltd | TT-COC-003155 | 21/10/19 |
| PEFC™ Certification | BM Trada Ltd | BMT-PEFC-0861 | 21/10/19 |
Local Certifications
SATO UK is certified by the Forest Stewardship Council® and the Programme for the Endorsement of Forest Certification as a manufacturer of labels and tags produced from materials which originate from approved sustainable and audited recycled sources. A pioneer in the Automatic Identification and Data Collection industry and a leader in barcode printing and labelling, SATO UK now offers a range of labelling solutions where the material is derived from a certified source, under a carefully monitored "chain of custody" scheme. This means that the raw materials are tracked through every stage in the supply chain, from the forest to the final user.
The FSC® and PEFC™ logos carried on the SATO packaging guarantee the integrity of the source materials.
SATO France has Imprim'Vert certification.