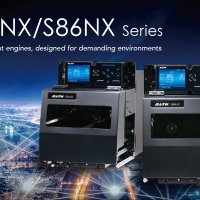 24/01/23
Figures show an ever-growing productivity gap for many warehouse and logistics employees. A recent YouGov report stated that 47% of industrial workers cite stress as a daily challenge in their job1. A separate survey conducted by a wearable scanner solutions... Read more...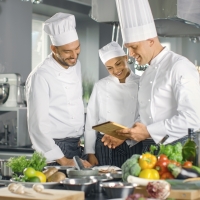 15/09/22
To the Hotel, Restaurant and Café ('HoReCa') sector, food safety management is vital. Each business is required to develop its own set of procedures based on the Hazard Analysis and Critical Control Point (HACCP) legislation, following... Read more...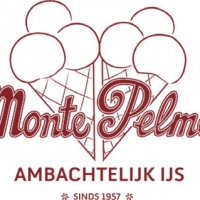 05/04/22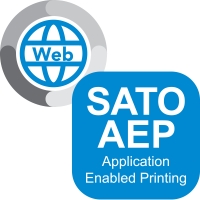 12/10/21
. Businesses across manufacturing and logistics to healthcare and the food industry are now looking to convert their potentially outdated labelling processes by taking advantage of newer, smarter, and more intelligent technologies that allow for real... Read more...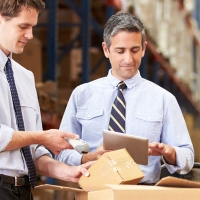 12/10/21
by Eckhard Wernich, Product Management Solutions Manager at SATO EuropeThroughout the history of commerce, the supply chain has always needed to reflect the changing needs of the consumer that it ultimately serves. For system integrators and warehouse... Read more...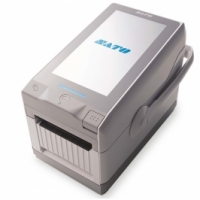 01/10/21
The UK Food Information Amendment, also known as Natasha's Law, came into effect from 1st October 2021 - is your business ready?Food brands and retailers will require complete ingredient and allergen labelling on foods prepacked for direct... Read more...
Latest Events
All Events

26 Feb 2023 - 02 Mar 2023
In 2023, EuroShop will once again be the international highlight...
All Events