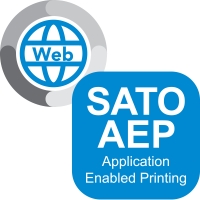 12/10/21
Businesses across manufacturing and logistics to healthcare and the food industry are now looking to convert their potentially outdated labelling processes by taking advantage of newer, smarter, and more intelligent technologies that allow for real-time... Read more...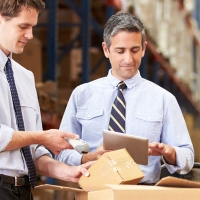 12/10/21
by Eckhard Wernich, Product Management Solutions Manager at SATO EuropeThroughout the history of commerce, the supply chain has always needed to reflect the changing needs of the consumer that it ultimately serves. For system integrators and warehouse... Read more...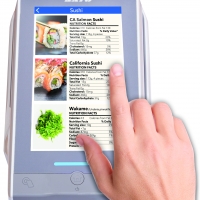 29/07/21
Easy to integrate and highly scalable for Independent Software Vendors (ISVs)When SATO Application Enabled Printing (AEP) was launched it was a revolutionary technology that enabled users to print without a PC via a smart network, the cloud or an internal... Read more...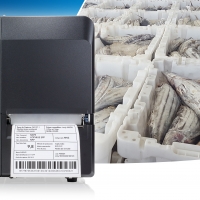 22/06/21
The seafood industry has been rife with mislabelling errors for many years. As the most internationally traded food commodity, the global seafood industry's supply chains are vulnerable to 'fish fraud' – a process that frequently... Read more...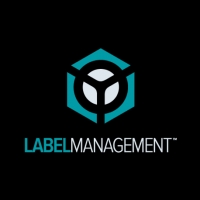 22/04/21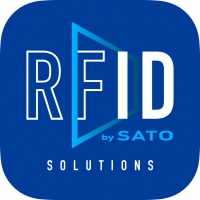 16/04/21
Latest Events
All Events

09 Nov 2021 - 10 Nov 2021
SATO will be present at The Restaurant & Takeaway...
All Events