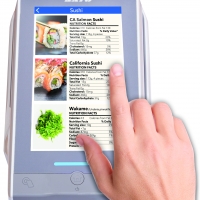 29/07/21
Easy to integrate and highly scalable for Independent Software Vendors (ISVs)When SATO Application Enabled Printing (AEP) was launched it was a revolutionary technology that enabled users to print without a PC via a smart network, the cloud or an internal... Read more...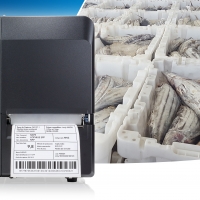 22/06/21
The seafood industry has been rife with mislabelling errors for many years. As the most internationally traded food commodity, the global seafood industry's supply chains are vulnerable to 'fish fraud' – a process that frequently... Read more...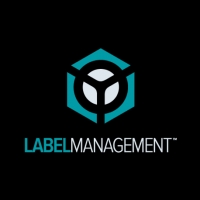 22/04/21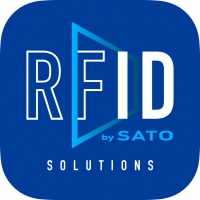 16/04/21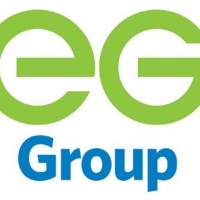 06/04/21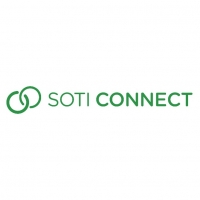 16/03/21
Are you thinking of taking a proactive approach to machine maintenance, implementing systems that predict when a problem is likely to occur and initiating preventative measures to stop these from happening during your daily operations? With... Read more...
Latest Events
All Events

15 Jun 2021 - 18 Jun 2021
25th International exhibition for the packaging industry - RosUpack...
All Events