Bring ceaseless creativity to your operations!
With the growing demands of modern industry, no business can afford to create excess waste. As industries strive towards sustainable business, the SATO European Consumables Program, a brand-new service available across key sectors, makes it simple and effective.
By collaborating to streamline traceability solutions, the program generates a customised pricing structure that enables companies to:
Reduce waste
Reduce shipping costs
Reduce delays from downtime
Increase productivity
Increase efficiency
Taking a collaborative approach to auto-ID consumables, the European Consumables Program adds further value to the supply chain by reducing waste from excess ordering. SATO works closely with businesses to pinpoint the exact quantities of labels, tags, ribbons and RFID solutions needed to operate with enhanced efficiency while supporting the bottom line.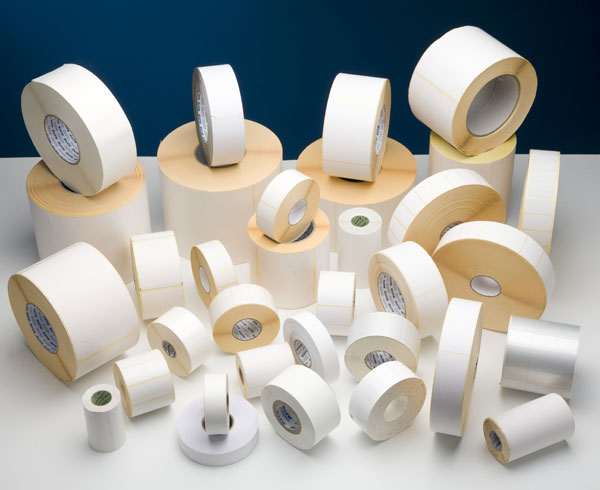 The program is designed to benefit a number of core industries from the food supply chain and kitchens, transport and logistics and automotive, to healthcare, manufacturing and retail.
The SATO commercial team partners with businesses to identify the specific label volumes and quantities required to create personalised packages that are tailored to operational business needs. This allows our partners to reduce waste and carbon emissions while maximising long term productivity.
To find out more about the European Consumables Program and how to drive more value through improving operational efficiency, contact the SATO team today.

Can't find what you're looking for?
Contact us