SATO printing solutions… at your service!
The restaurants sector today is diverse - from quick service restaurants to 5* cuisine, from mass event catering to institutional kitchens, the challenge of delivering fresh appealing food and beverages on time, at the budgeted cost to meet the needs of today's choosy consumer, are common challenges for all providers. Competition is intense, margins can be thin and customer service expectations are evolving as online booking, ordering and delivery grow in importance too.
SATO offers a range of printing solutions to improve customer service and satisfaction for the entire restaurant, catering and hospitality industry. It provides comprehensive tailored services and solutions to adapt to the needs of all its customers, always complying with current regulations on food safety.
SATO shelf labelling solutions enable restaurant owners to conduct effective stock rotation minimising product waste and ensuring freshness of prepared goods. SATO printers and labels also make management of nutritional and allergy information on products easy enabling thorough food safety management.
From ingredients receipt, storage and preparation to distribution and consumption, SATO solutions respond to the most challenging demands in terms of food safety, internal process improvement and customer satisfaction.
SATO solutions meet the most stringent quality standards of:
Kitchens and Restaurants
Quick Service Restaurants (QSR)
Mass & Commercial Catering
Hotels
Schools
Hospitals
Events
HoReCa Industry Map
Click to download: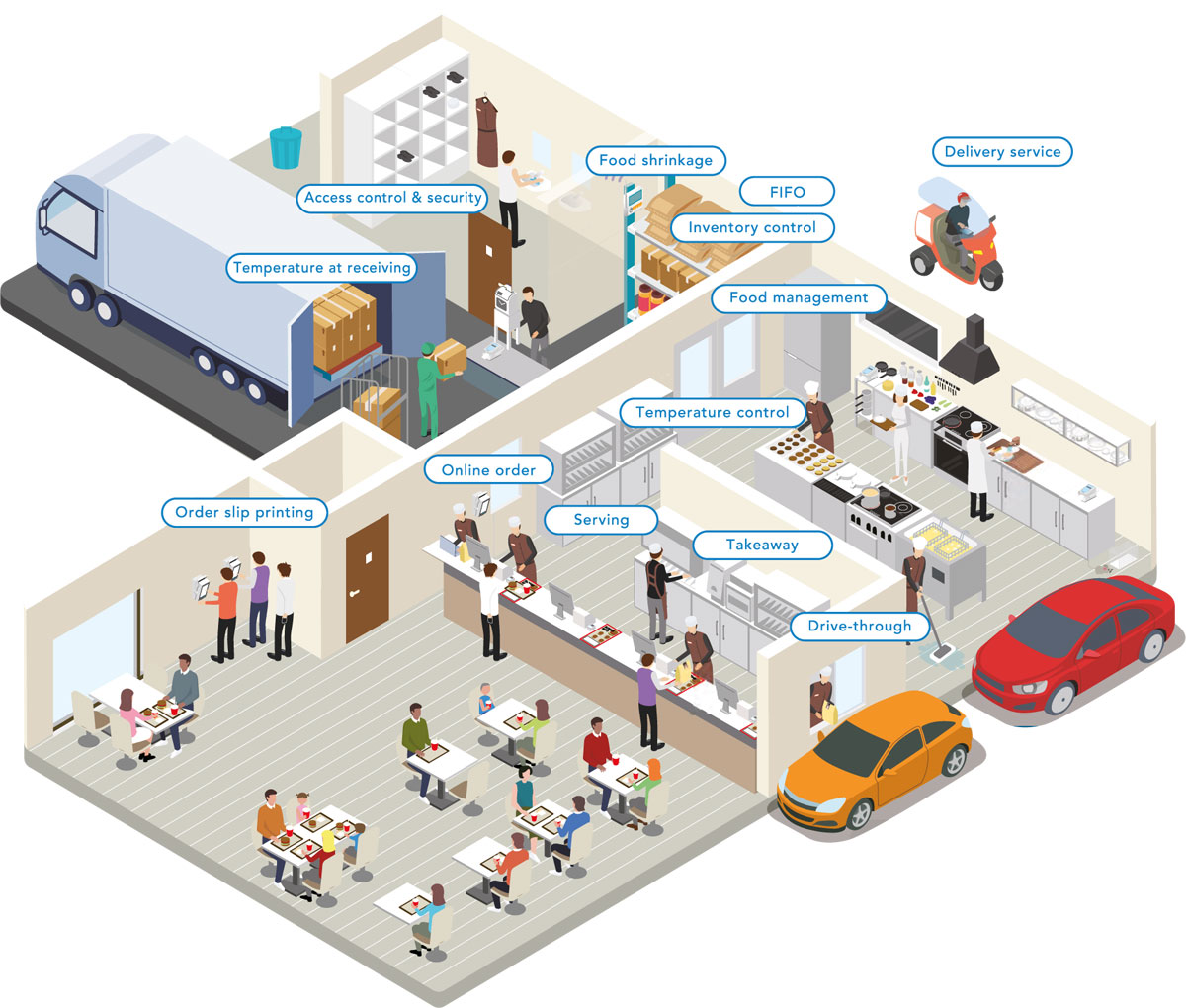 See Restaurants Challenges
Featured Innovation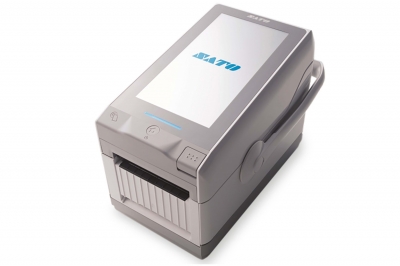 From April 2022, calorie information must be displayed at the 'point of choice' for the...
Application story
Benefit from greater reassurance with our takeout/delivery labelsFor food service operators to seal...

Can't find what you're looking for?
Contact us