RFID Labels / Tags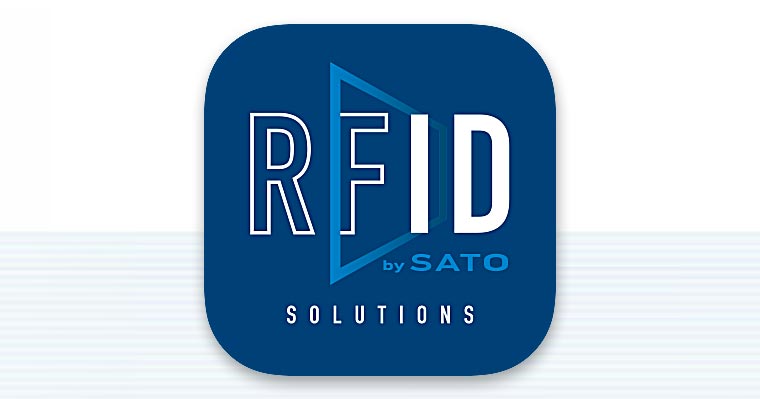 SATO thermal RFID labels (also known as 'RFID tags') are carefully crafted with the highest quality label materials and RFID antennas. SATO RFID labels are specifically designed and manufactured to ensure optimum performance in your SATO printer. SATO printers are available in UHF models and SATO can supply RFID labels in either frequency.
Whether you need stock RFID labels off-the-shelf or custom constructions with specific adhesives and face materials you can expect that your SATO RFID labels will perform to the highest standards when used in the SATO desktop printer or SATO print engines. Pre-printing, flood coating, custom; face stocks, adhesives and label sizes are also available.
To find out which RFID Inlays are supported in SATO printers, please refer to the Inlay Configuration Guide.
RFID products contain sensitive semiconductor chips that may cause their read performance to vary substantially depending on the environment where they are used. Field testing for RFID solutions is required in the customer's actual operating environment prior to implementation. As RFID solutions are built based on field testing, any subsequent changes to tagging positions and other conditions may affect their intended performance.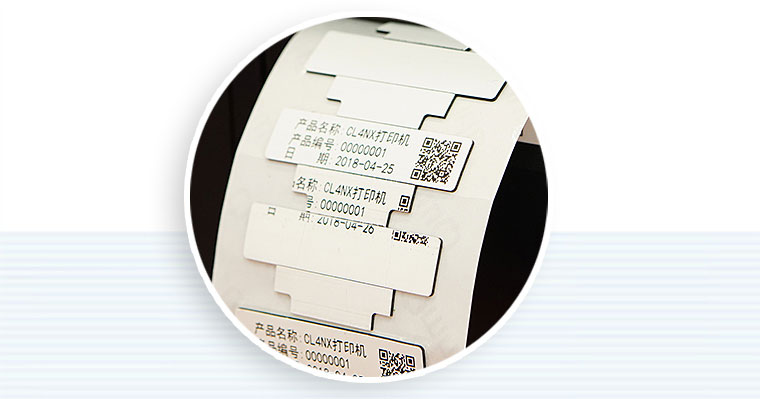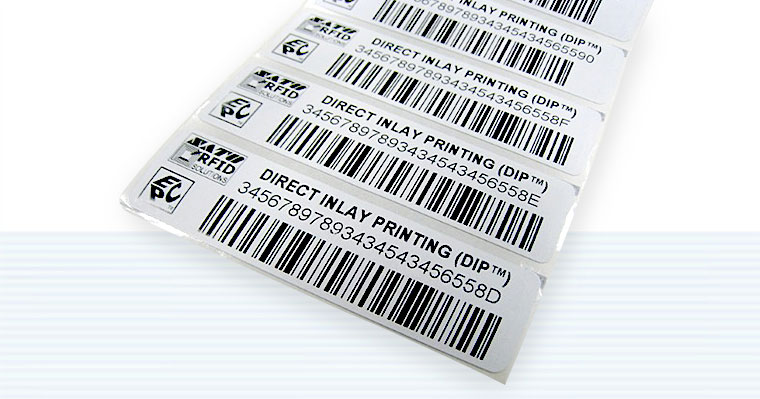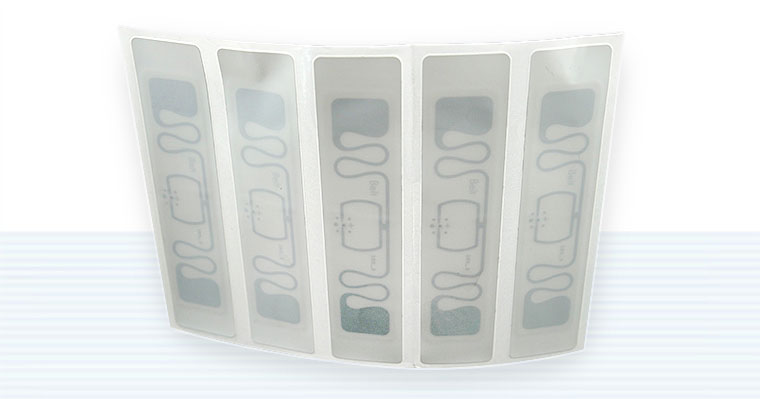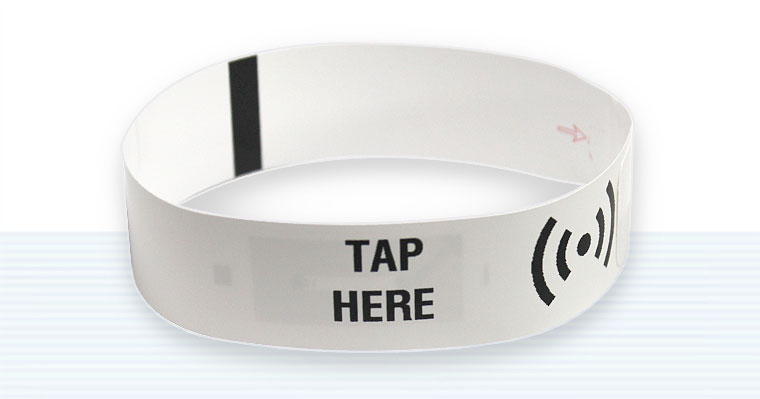 Example RFID Label applications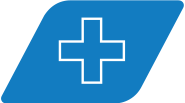 Healthcare
Wristbands with UHF technology protect patient information. Secured information can only be read on contact and by the medical team.
Find out more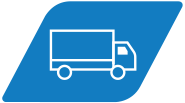 Transport & Logistics
An RFID tag on each package makes the pallet verification process and shipment control easy.
Warehousing Management
RFID optimises picking and assortment efficiently with SATO's Visual Warehouse; a wearable navigation system that streamlines storage, picking and route navigation.
Find out more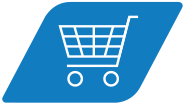 Retail
RFID enables retailers to improve visibility and tracking of inventory both in storage and on the shop floor, to prevent stock outs and manage shrinkage.
Find out more
SATO Bi Tag offers retailers a B2B2C RFID solution. Bi tag combines UHF technology for all supply chain and in-store applications with NFC technology to provide information dedicated to the customer.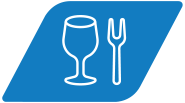 Food Industry
RFID tagging can enable temperature control on goods shipped.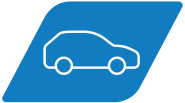 Automotive
RFID tagging can provide efficient identification and tracking processes and ensure quality control of a vehicle with up to 30,000 parts.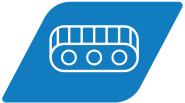 Manufacturing
RFID solutions can be included on on-metal tag or counterfeit-proof tags.
For more information on how our standard and RFID tags can meet your application needs, please contact us today.

Can't find what you're looking for?
Contact us