SATO is a leading global provider of Auto-ID solutions that connect people, goods and information. It serves a diverse range of customers delivering end-to-end solutions that streamline operations, empower workforces and help customers reduce their environmental impact
SATO Europe delivers a comprehensive range of integrated labelling and auto-identification solutions for the Healthcare, Transport & Logistics, Food & Drink, Retail and Manufacturing sectors.
Market leaders in hand held labellers, automatic print and apply systems and RFID technology, SATO also produces high performance thermal printers and offers a range of solutions which meet the needs of the latest environmental sustainability requirements, food and pharmaceutical legislative requirements and provides custom design through in house design studio capability.
SATO customers range from small businesses to international organisations where expert teams, including field technicians across Europe, provide consultancy, development and implementation of integrated technology solutions to meet bespoke requirements.
Download Integrated Report 2019
Watch our corporate video
Latest News
All News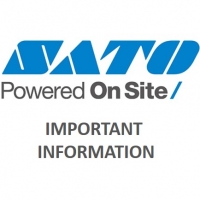 31/03/21
Regarding the recent errors that were reported from SATO printer...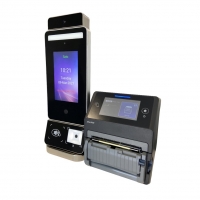 29/03/21
SATO, a global leader in the development of auto-ID and labelling...
All News