With over 50 years experience in the production of hand labelling devices, SATO continues to manufacture the most robust, reliable and user friendly devices with complementary labels for all applications
With in-house design services, SATO can deliver bespoke labelling solutions or alternatively a large range of plain or pre-printed labels is available from stock, ready for immediate delivery.
Designed for merchandise labelling in both small and large volumes, SATO devices can print one, two or three lines of information and are available in a number of models tailored to the needs of the application, including specific solutions for the food labelling sector.
In-store pricing
Discount pricing
Use-by dates
Best Before
Quality Control
Batch numbering
Date of manufacture
Product code
Serial numbering
SKU codes
Define the best handlabeller for you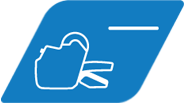 One Line Handheld Labelling Systems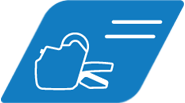 Two Line Handheld Labelling Systems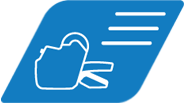 Three Line Handheld Labelling Systems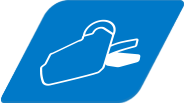 Dispensers
Featured Innovation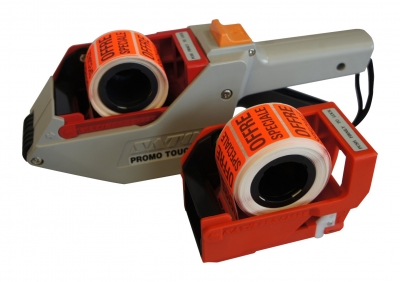 The efficient cassette-loaded seal labelling system
Application story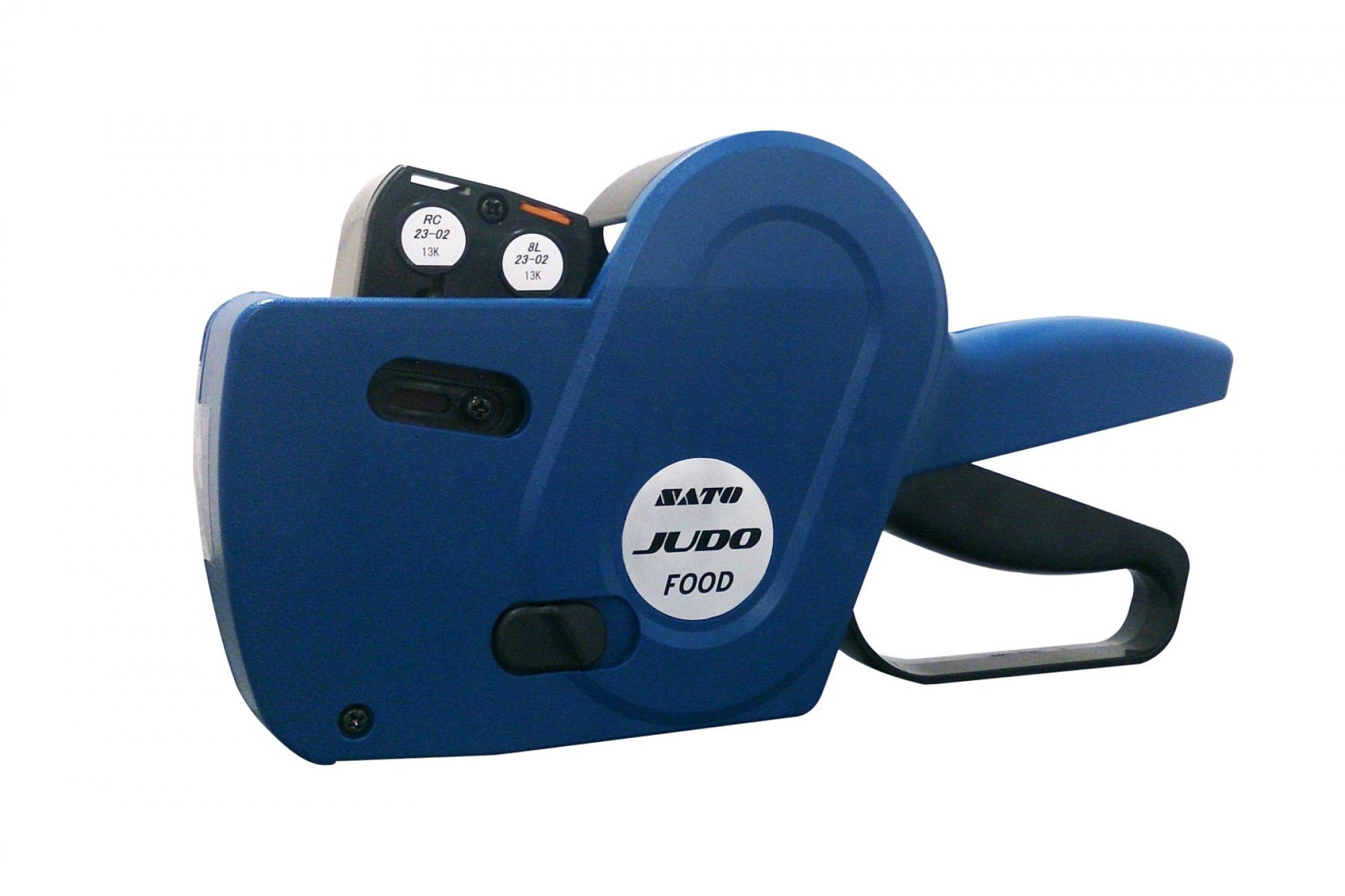 The JUDO FOOD handheld labeller has been designed especially to meet the needs of those in the food...
For enquiries please contact us:

Can't find what you're looking for?
Contact us