The automotive industry continuously strives to achieve higher vehicle safety, comfort, efficiency and environmental performance
With demanding operational efficiency requirements, OEMs, Tier II and Tier III suppliers require real-time visibility of assets, processes and products to ensure accurate business performance from goods-in to work-in-progress tracking, through to transport and logistics management.
Working in partnership with automotive manufacturers, OEMs and suppliers, SATO provides solutions for a wide range of automotive applications:
Parts labels
Tyre labels - pressure, tracking, service and compliance
Interior labels - suitable for glass, label or fabrics and low/high temperatures
Airbag labels - security
Security & anti-counterfeit technology
Supply chain track & trace solutions
Warning and instruction labels
Exterior labels
Engine labels - heat, component instructions, tracking, fluid containers, batteries, cables, chemical warnings
SATO, a global leader in auto identification and data collection technology solutions for the automotive industry, recognises the complex regulatory compliance needs of the automotive sector.
SATO ensures its customers can meet the critical compliance mandates with ease; including high quality AIAG, GM 1724A and other industry-mandated compliance labels for a variety of applications.
Providing a range of industrial, desktop and mobile printers with software and consumables, SATO solutions enable real time printing of barcode and RFID enabled labels and tags to drive visibility, transparency and efficiency across the entire supply chain.
Saving time and resources while improving productivity, SATO knows how to navigate the complexities of automotive industry supply to guarantee business success.
Automobile Assembly Map
Click to download: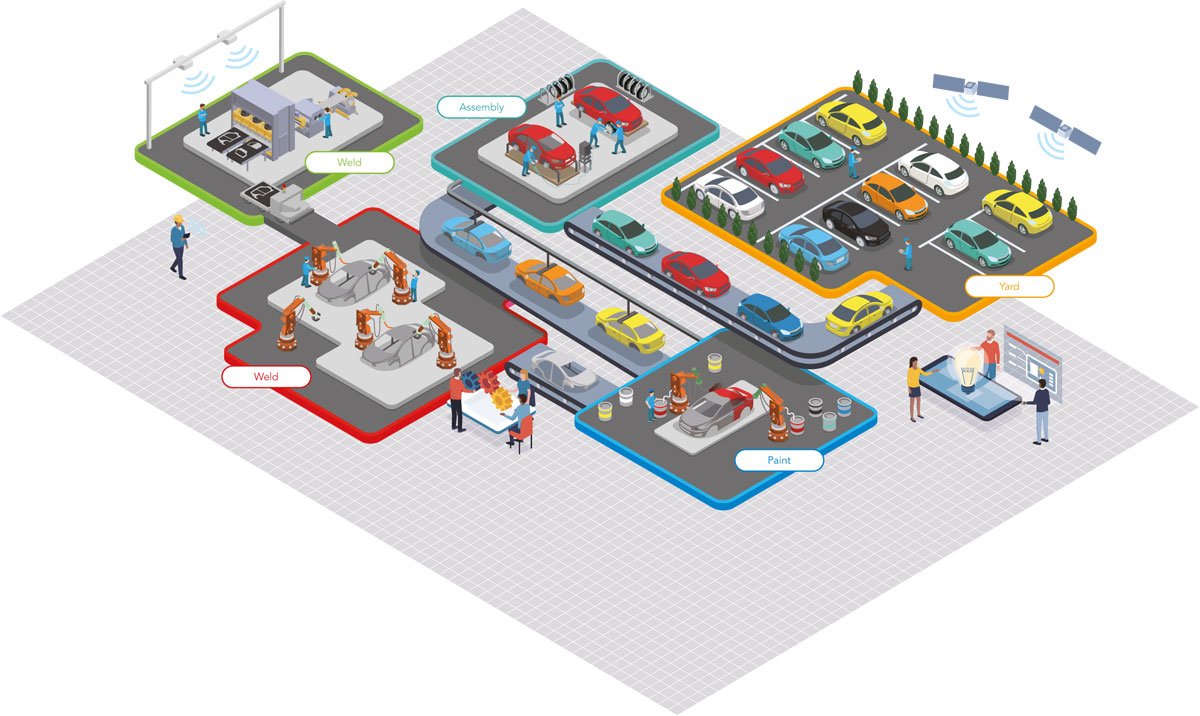 Automobile Parts Manufacturing Map
Click to download:

See Automotive Challenges
Application story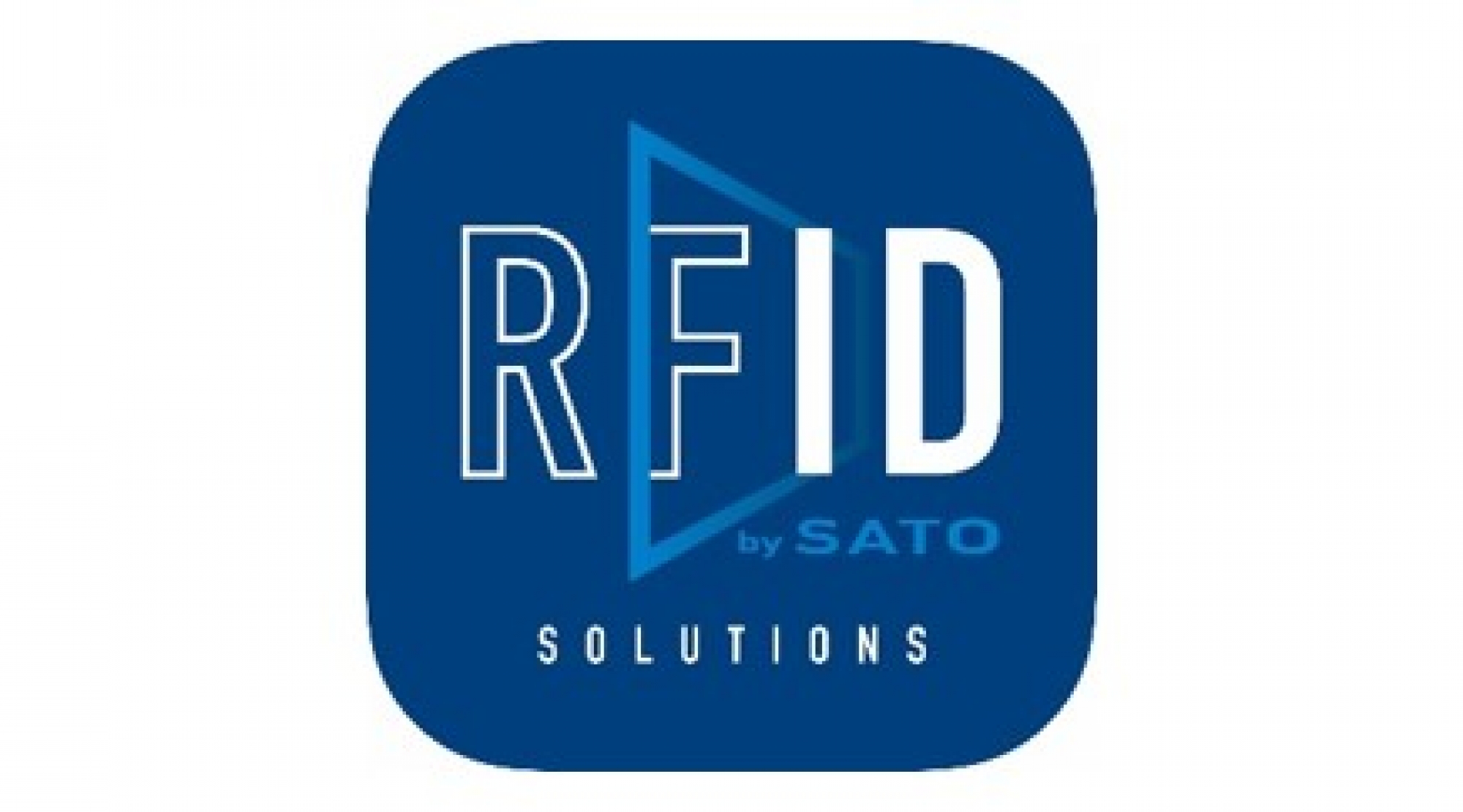 Bluestar supplier, SATO, a leader in Auto-ID solutions that streamline operations and empower workforces...

Can't find what you're looking for?
Contact us