SATO offers a comprehensive portfolio of thermal transfer ribbons which are specially designed to ensure optimum performance and are continuously tested to ensure maximum print performance on SATO printers, along with ensuring print head longevity.
Developed as a result of a high level of expertise, SATO ribbons are low power and offer high resolution printing for a wide variety of applications. The SATO ribbon range complies with GHS regulations and can be used for food packaging, where approved direct food contact marking and coding is required.
Choose from the SATO range of wax, wax/resin and resin ribbons: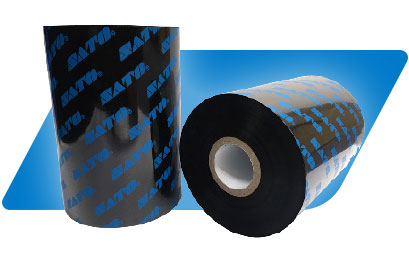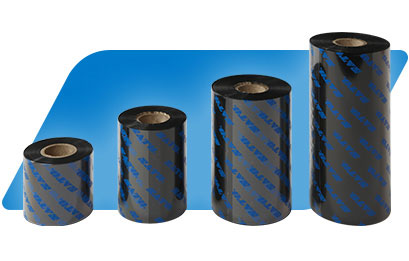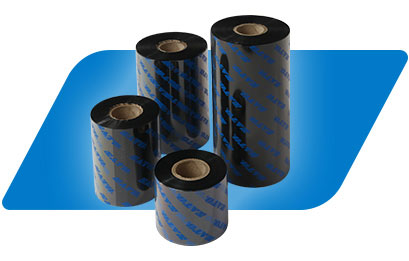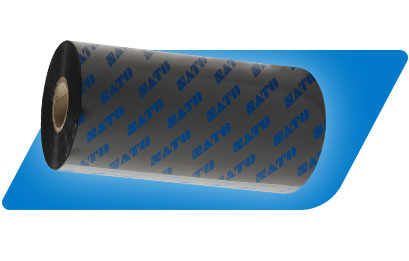 Wax ribbons
Our exclusive line of wax ribbons offers excellent print quality for a variety of applications. Wax is ideal for general-purpose use and offers the best possible value.
SWX-100 (flat head) - sharp and high speed printing, perfect for short term applications on a wide range of materials (even non coated), where scratch, smudge and heat resistance is not the most important.
Application fields: Food & Beverage, Health & Beauty, Inventory & Logistics, Pharmaceutical, Retail.
Recommended for: shipping, routing, shelf and warehouse labels, price mark down.
Wax/resin ribbons
Wax-resin is a versatile, multi-purpose ribbon for challenging environments. The mix of wax and resin gives the printer an ability to print on other materials such as synthetics, coated or glossy paper stocks as well as provides protection against chemicals, smudge and smearing.
SWR-100 (flat head) - perfect for mid-term applications where durable, perfect print is required to ensure legibility for a long period of time.
Application fields: Food & Beverage, Pharma & Healthcare, Inventory & Logistics, Horticulture, Retail, Outdoor.
Recommended for: apparel hang-tags, bin labelling, plant identification, short term wristbands.
Resin ribbons
This is the best ribbon for extreme environments where high quality images and resistance against scratch, smudge, heat, liquid or chemicals is required. Resin ribbons are usually used with synthetic labels, they do not print well on paper labels.
SRS-100 (flat head) - perfect for long term application, extreme durable and diverse resin ribbon with extensive label adaptability and high speed capability.
Application fields: Automotive, Chemicals, Electronics, Outdoor, Food & Beverage, Inventory & Logistics, Pharma & Healthcare.
Recommended for: long term wristband, chemical bin and engine labelling, sea container identification, flexible packaging.
Best of all, SATO ribbons even come in a variety of colours to match your media application needs!
SATO has developed a stock programme to enable customers throughout Europe to replace thermal transfer ribbons in less than 72 hours.
SATO ribbons are certified by the following organisations: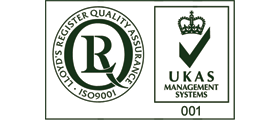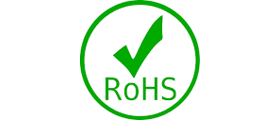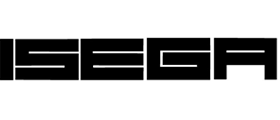 Can't find what you're looking for?
Contact us