The retail industry is in a heightened state of flux
The development of 'brick to click' to e-commerce is sweeping over brands and retailers with a tsunami-like force. In some cases, this leaves businesses riding the wave of multi-channel success. Or more often than not, it results in them being swept along with the current, without tangible strategy updates to grab on to.
Until recently, brands and retailers have struggled to unite bricks and clicks commerce into one cohesive brand experience. However, there is a definite sense of change on the horizon as on and offline businesses begin to merge their products and services and change their models to adapt to a new retail climate.
With over 70 years experience in the retail sector, having introduced the first hand labellers in 1962 and the world's first thermal transfer label printer in 1974, SATO intimately understands the pace of change and the challenges presented to today's brands and retailers. Synchronising the online and offline retail environment, creating omnichannel streamlined services, demands up to the minute real time information on consumer shopping behaviour, trends and needs.
Whether supporting efficient in store merchandising or effective home delivery distribution networks, SATO provides innovative and dependable auto identification and data collection solutions to drive retailing success. For the independent privately owned store through to multinational retail brands, SATO offers a comprehensive product line including price guns, barcode printers with tags and labels and innovative RFID solutions.
SATO enables retailers to conduct stock taking efficiently, drive sales through eye-catching labels, manage price markdown and stock clearances, improve efficiency at POS and reduce checkout waiting time, as well as optimise warehouse and distribution management with goods tracking and item tagging.
Supermarket Industry Map
Click to download: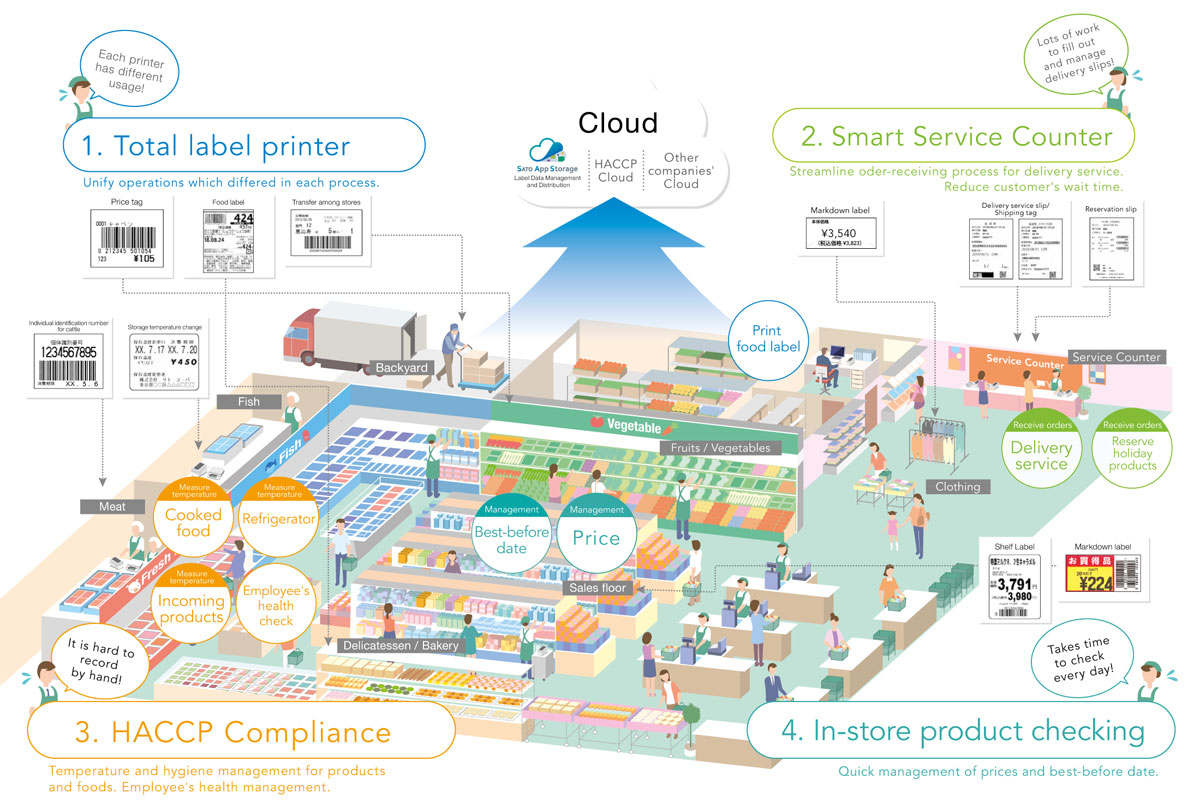 Apparel Industry Map
Click to download: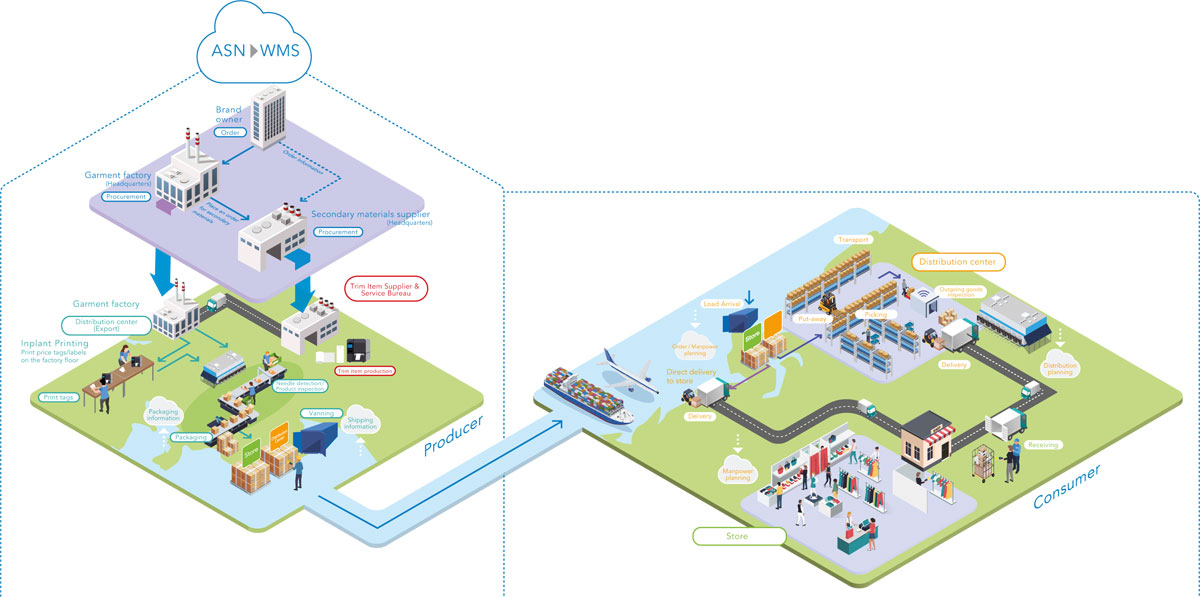 See Retail Challenges
Featured Innovation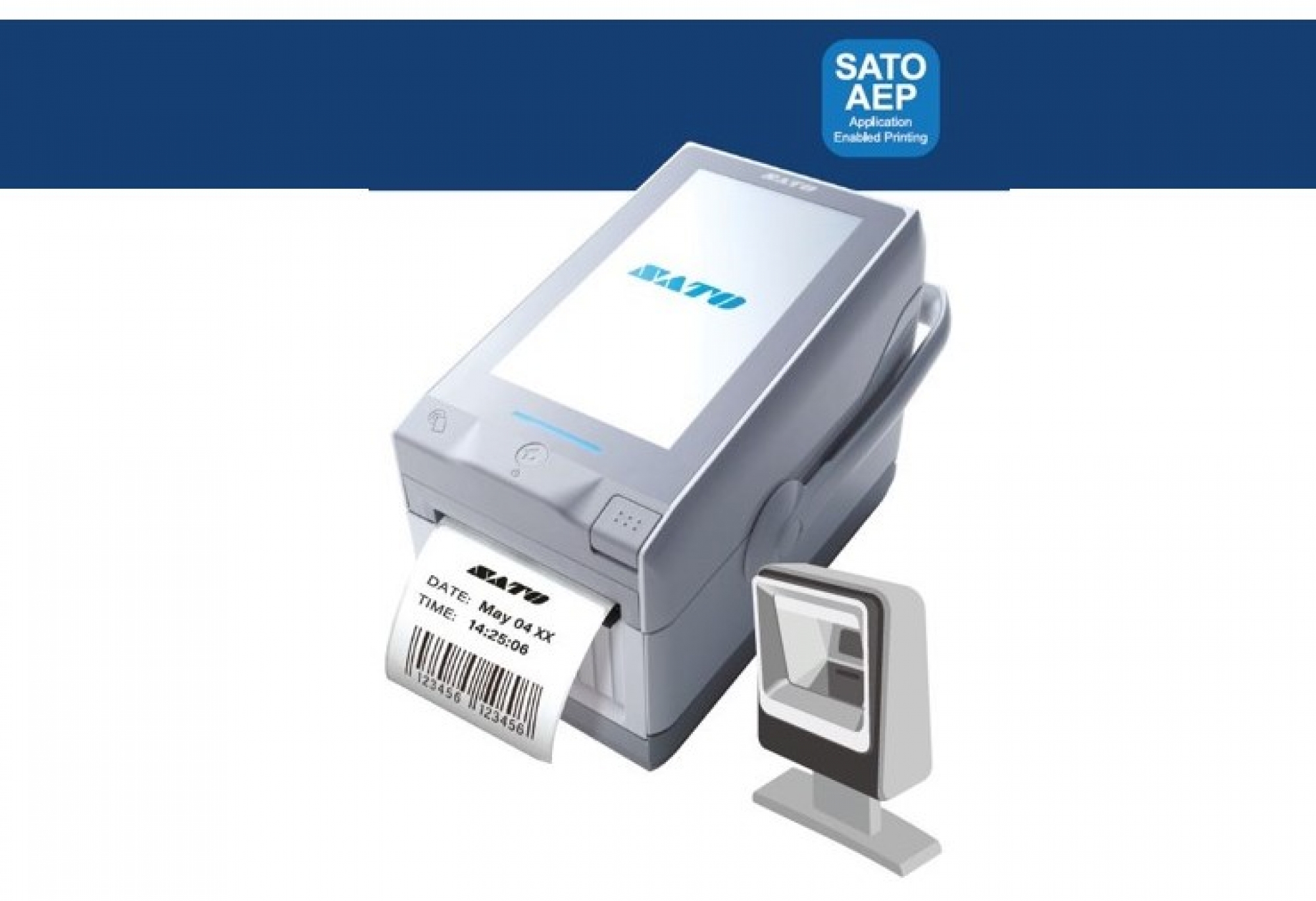 The impact of COVID-19 has led to the need of social distance requirements.Many retail stores are required...
Application story
The label printer FX3-LX helps you to manage consumer flow in a non-contact and labour-saving,...

Can't find what you're looking for?
Contact us