FX3-LX - Our solution to implement food delivery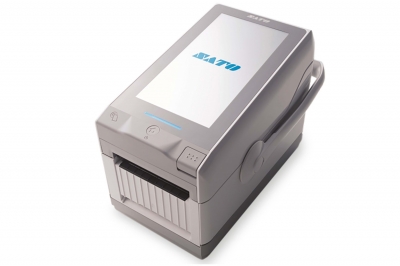 There are complaints of food being stolen by delivery drivers, and consumers are also concerned about the quality of the food they are eating.

One need only refer to these two edifying statistics*:
ACT NOW TO ENSURE FOOD SAFETY OF CUSTOMERS DELIVERY ORDERS
Implement a tamper-proof label system with multiple features that protects your products!
HOW TO START?
An intuitive 3-inch label printer that seamlessly adapts to your business.
WATCH THE VIDEO AND SEE WHAT OUR SOLUTION CAN OFFER YOU


SATO informative food labels ensure freshness of food, accurate information and guarantees return customer loyalty satisfaction.
Need more information? CONTACT US
*http://www.restaurantbusinessonline.com/operations/worried-delivery-drivers-are-eating-orders-you-have-good-reason