SATO Europe Announces New Business Development Manager
17/09/19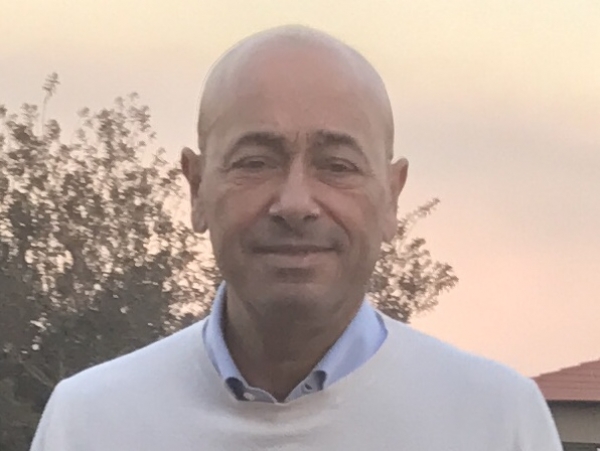 SATO, a leading provider of auto-ID solutions that empower workforces and streamline operations, has strengthened its commercial team with the appointment of Domenico Cianferri as the company's new Business Development Manager for Italy.
Domenico brings over 20 years of sales and business development experience in specialty products to the role and is set to focus on creating new opportunities for the company in the Italian market and to provide onsite support for SATO partners.
Speaking of his appointment, Domenico said: "SATO is one of the biggest names in the auto-ID market and I am extremely proud to be given the chance to be involved with the company during this exciting period of innovation and growth. I am looking forward to utilising my knowledge and experience to help extend the reach and presence of SATO in the Italian business."
Detlev Müller, Deputy Managing Director at SATO Europe Regional HQ, commented: "We are delighted to welcome Domenico to our team. His proven track record in developing new business channels will help propel our technologies to the forefront of the Italian region. In addition, Domenico's energy, entrepreneurial character and customer-centric focus align perfectly with our values and wider goals for SATO in this region."
SATO auto-ID solutions are key to a wide range of companies across industry sectors including manufacturing, retail, food, restaurant, automotive, healthcare, transport and logistics. As well as essential hardware and consumables, the company also provides software and support to enable services to run at optimal performance and create further efficiencies across the supply chain.
For more information about SATO and to discover more about the applications of its Auto-ID solutions, please visit www.satoeurope.com.