SATO Europe Announces New Leadership Structure
09/04/19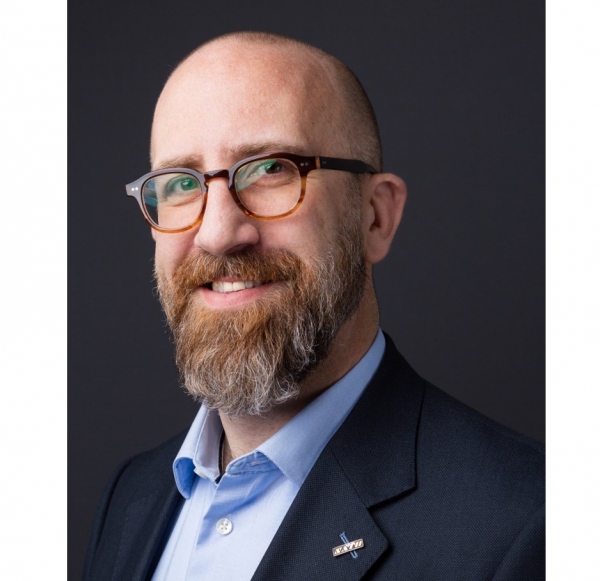 SATO, a leading global provider of Auto-ID solutions that empower workforces and streamline operations, has announced the appointment of Laurent Lassus, the former General Manager of SATO France, to Head of Europe – Managing Director.

Moving to Deputy Managing Director, Detlev Müller will work closely with Laurent to implement a number of organizational changes to position SATO for further growth. Benoit Gourlay, previously European Consumables & Business Development Manager, replaces Laurent as General Manager, France.

Laurent commented: "I'm delighted to take on this role after 16 years with SATO having developed a clear strategy to drive customer focus and competitive advantage for the company. In close collaboration with Detlev, we will align our business operations to our core market sectors in order to create new levels of added value for our customers."

Detlev will head up the Sales and Product Management functions of SATO Europe. He will lead a number of team leader experts aligned to each target market sector, including Healthcare, Automotive, Retail, Food & QSR and Transport & Logistics. This new organization enables a more centralized approach to customer management, with each country having local sales people focused on local needs, supported by industry experts operating on a broader European basis.

In a related move, the SATO Europe Marketing function has been consolidated into one central team headed by Noura Moussa, SATO Europe Marketing Manager, centralizing the marketing strategy to support the brand and generate further growth.

Laurent added: "At SATO we rejoice in change and are focused on providing the best expertise and added value for our customers. By centralizing and focusing our teams on market sectors, we are deepening our industry insight and knowledge to support our customers, current and new. We have a fantastic range of technology solutions and I'm extremely excited about what the future holds for the business with the advent of the IOT and digitalization in general. Our new leadership team and organization structure undoubtedly positions us for success.
About SATO
SATO (TOKYO:6287) strives to be the most trusted Auto-ID solution provider worldwide, bridging the last inch of the last mile for customers in manufacturing, logistics, retail, food & beverage and healthcare through cutting edge tagging solutions. With a 5,000+ strong global workforce and 78 years of expertise, SATO engineers value-added solutions that boost accuracy, sustainability, labor and resource savings, provide reassurance and enable emotional connections. For the fiscal year ending March 31, 2018, it reported revenues of JPY 113,383 million (USD 1.02 billion*). More information about SATO can be found at www.satoworldwide.com, linkedin and twitter.
*Conversion is based on an average exchange rate of 1 US Dollar = 110.85 Japanese Yen