SATO introduces European Consumables Program
01/11/19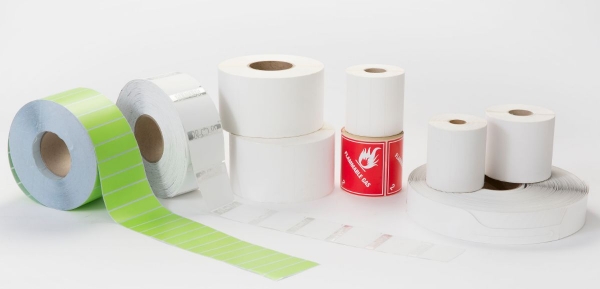 Leading global supplier of identification solutions, SATO, has announced the launch of a new pricing initiative for labels and consumables, designed to help customers maximise their operational efficiencies while reducing waste.
The European Consumables Program, designed to generate extra benefits to the supply chain, provides high quality labels and ribbons across a number of key sectors, including the food supply chain and kitchens, transport and logistics, automotive, healthcare, manufacturing and retail. The program has a core focus of adding additional value for SATO customers, including reduced shipping costs and lower cost structures.
As part of the initiative, the SATO commercial team works closely with businesses to identify specific label volumes and quantities required in order to create personalised packages, tailored to operational business needs without excess ordering, enabling businesses to reduce waste and carbon emissions while maximising productivity. SATO excels at integrating label technology into everyday business operations, matching high quality consumables with robust and flexible printers.
Till Bergermann, Product Manager at SATO, commented: "We are seeing a welcome push on waste reduction across a number of industries. It's so important for businesses to get the most from their operational investments, which is where the European Consumables Program truly shines. We work with businesses to ascertain their distinct needs and provide a label and consumables package tailor-made for them, ensuring they're not purchasing more than they need."
SATO supplies a comprehensive range of Auto-ID solutions, including Radio Frequency Identification (RFID) labels, tags and ribbons, produced in-house using global standard materials to ensure optimum performance coupled with expertise that guarantees excellent quality and consistency from start to finish. SATO also offers Direct Thermal Labels, Thermal Transfer Labels & Synthetic Film Labels that are specially manufactured to complement the features of SATO label print solutions, a portfolio of machines designed to drive operational efficiency and print quality standards.