SATO Launches Cost-effective, Eco-friendly Label Solution
02/07/18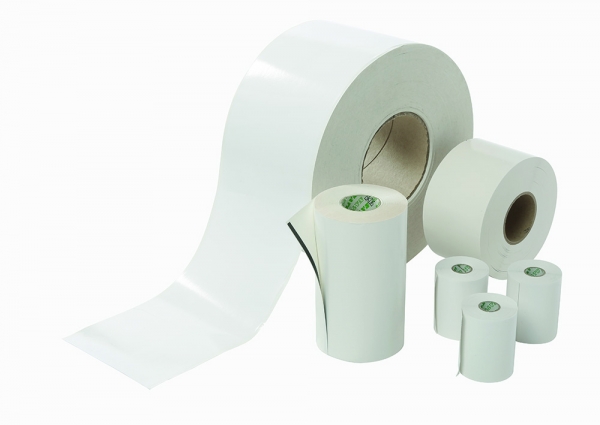 SATO, a global leader in the development of Auto-Identification and labelling solutions has launched an environmentally responsible direct thermal linerless labelling solution with lower total cost of ownership.
The groundbreaking pressure-sensitive label technology with specially formulated release coating and optional perforated tear lines removes the need for a release liner. This results in measurable benefits for businesses thatare considering switching to a sustainable labelling alternative.
Detlev Mueller, General Manager DACH and CEE at SATO commented: "No liner waste equates to lower transportation, storage and waste disposal costs. Businesses who switch to SATO linerless labels can dramatically reduce their carbon footprint and improve safety standards for their employees – there is no risk of injury through slippage, for example, if the backing liner is taken out of the equation."
Mueller continues: "And perhaps most appealing to European businesses looking for a viable eco-friendly solution in line with today's global trends, linerless labels include up to 40% more labels per roll than labels with a backing liner. It really is a win-win situation for both the company and the environment."
SATO self-adhesive linerless labels are compatible with SATO industrial and portable printers such as SATO's flagship CLNX Series and its recently launched mobile PW2NX Series. The solution is suitable for a wide range of applications such as price markdowns, shipping labelling and shelf-edge labelling for industries including retail, healthcare and warehousing.
In addition to the standard linerless label, SATO offers the StripeStikTM label as a complementary addition to the range for retailers. StripeStik is an innovative linerless-on-linerless labelling solution for grocery and non-grocery retail that offers enhanced security and the ability to mark-down products multiple times.