SATO Gains Traction with Track and Trace Solution at Production Plant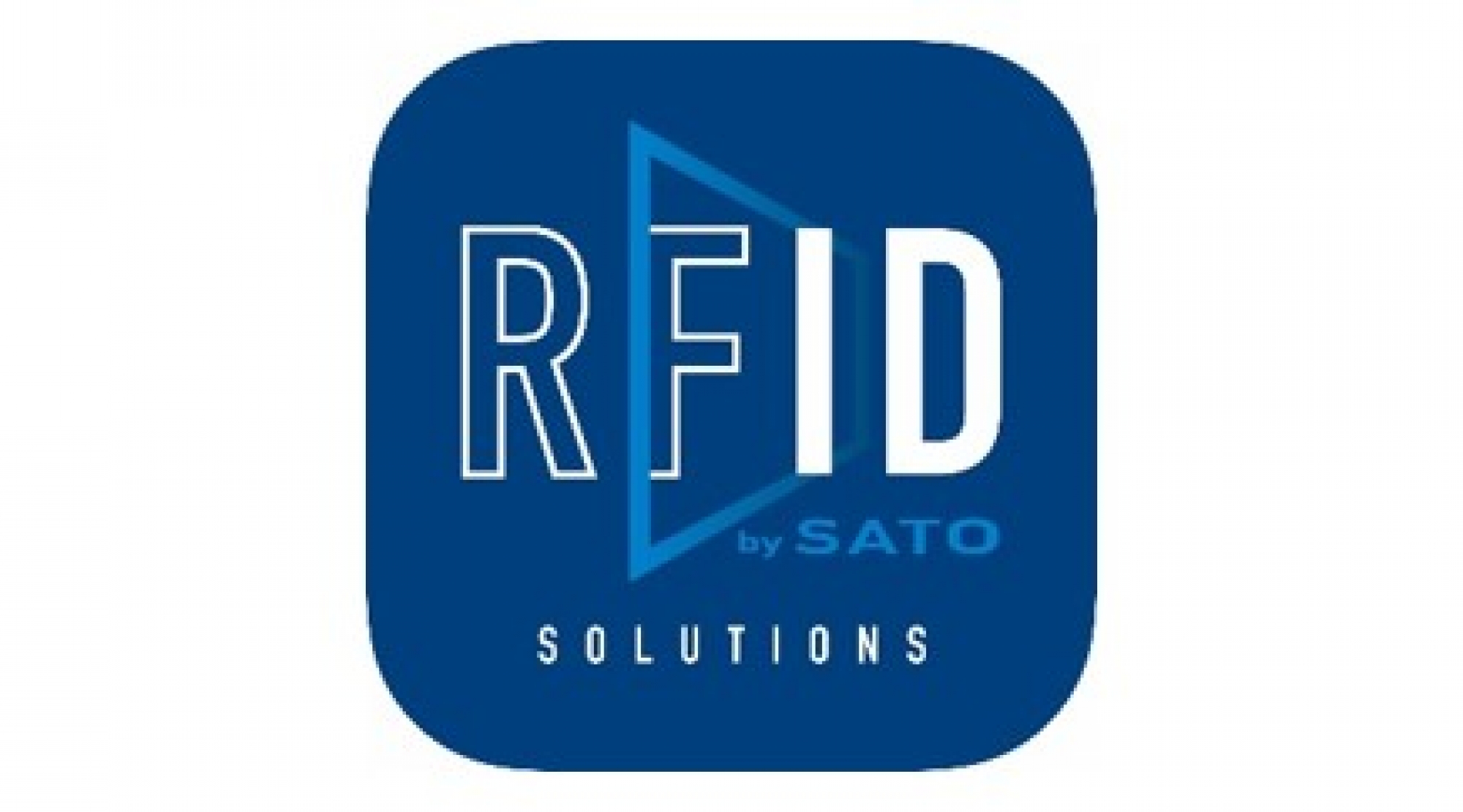 Bluestar supplier, SATO, a leader in Auto-ID solutions that streamline operations and empower workforces, has recently integrated its SAP-based track and trace technology into a tractor production operation with successful results.

The tractor manufacturer had identified the need to generate real-time status updates during its tractor production process to improve visibility of the process from preparation to shipment and facilitate better internal and external communication.

An important element of the project was that the chosen tracking solution would not increase the workload of operators in the production line as the tractors moved through different zones in the plant. In addition, it was agreed that the preferred way to monitor the data collected was online.

To address this challenge, SATO introduced RFID scanner terminals at agreed checkpoints throughout the tractor plant to create gateways. By attaching an RFID-enabled sticker to the tractor chassis, data could now be collected throughout the production process without the need for plant personnel to introduce extra steps. Data is captured automatically as the tractor passes through each gateway.

The integration of SATO technology with the tractor manufacturer's existing systems allows data to be captured from the moment preparation begins to when the tractor exits the plant. The data is presented as a user-friendly webpage, with output that is managed in multiple Excel files. At a glance, users can now identify the status and location of tractors on the plant at any one time.