Logata and SATO join forces to deliver cloud-based label-printing solution
05/10/17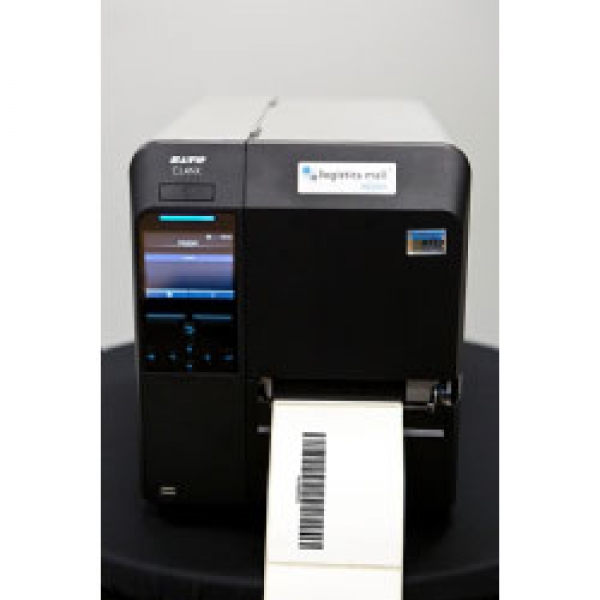 Logata, known for its BusinessApp Logistics Mall, a cloud-based platform for logistics processes and SATO, a leading provider of label printers for the logistics industry, have joined forces to?deliver a cloud-based label-printing solution. This new functionality provides flexibility for label printing operations across more workplace configurations and improves ease of use.

To date, even the best cloud solutions require firewall unblocking or a special virtual private network (VPN) connection to print labels at remote transportation units, storage areas and shipping docks. However, it's increasingly important for businesses in the logistics sector that labels can be printed from cloud platforms from both stationary as well as mobile terminals, without the terminal being attached to a PC.

To address this challenge, experts from SATO have collaborated with Logata to develop a new user-friendly solution based on SATO AEP (Application Enabled Printing) technology and Logata IT and logistics expertise, to ensure ease of use from a system administration perspective.

Previous internet solutions using a VPN tunnel, or special firewall releases for customers, have often been associated with considerable effort. Label printers that are situated locally at the customer's operation must be able to receive print data from the cloud but a good system administrator may question the reliability of incoming data from the internet and even refuse to make a printer accessible.

With the new solution, the printer is still connected to the Internet, which allows it to establish an outgoing web connection to the cloud provider's platform. Importantly, the printer is recognised by the cloud platform as being located in the cloud provider's network and can be managed with ordinary on-board devices. Changes to the applications of the cloud platform are no longer required.

The solution ensures maximum possible security of sensitive print data is maintained using several advanced mechanisms including WebSocket Secure with TLS 1.2. In addition, the printer can still be used in the local network of end users utilising local applications, without restrictions.
Latest Events
All Events

09 Nov 2021 - 10 Nov 2021
SATO will be present at The Restaurant & Takeaway...
All Events