SATO and The SOTI ONE Platform connects the dots for workflow efficiency
16/03/21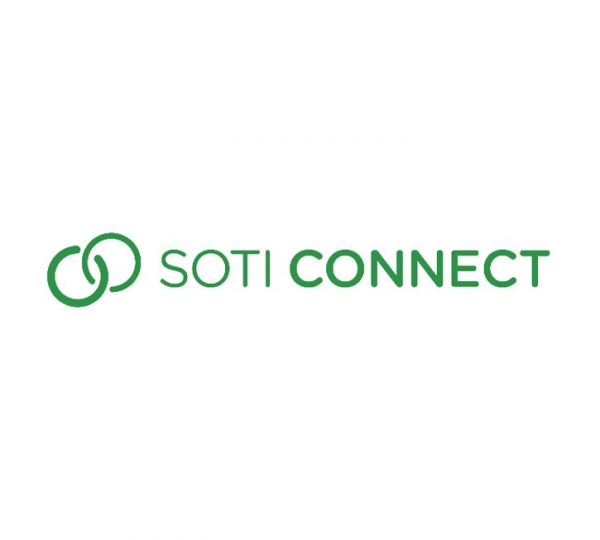 Are you thinking of taking a proactive approach to machine maintenance, implementing systems that predict when a problem is likely to occur and initiating preventative measures to stop these from happening during your daily operations? With the SOTI One Platform, SATO has made a significant effort to integrate printer maintenance into a single intuitive solution that brings real value to businesses by reducing errors in advance.
To find out more read our case study written by Eckhard Wernich, Product Management Solutions Europe at SATO Europe.
Latest Events
All Events

09 Nov 2021 - 10 Nov 2021
SATO will be present at The Restaurant & Takeaway...
All Events