SATO to sponsor leading event for supply chain professionals JDA FocusConnect
05/03/18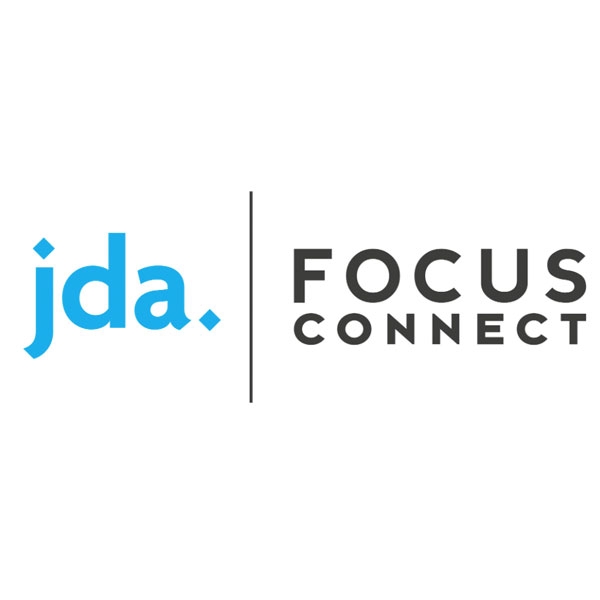 SATO, a leading global provider of Auto-ID solutions that empower workforces and streamline operations, will sponsor JDA FocusConnect, an event that will bring together over 500 supply chain professionals from the retail, manufacturing, wholesale distribution and logistics industries.
The London-based event will feature a host of high profile speakers from world-class brands and offer attendees insight into how businesses are looking to optimise their supply chains to achieve competitive advantage in today's market.
Visitors to the SATO exhibition pod will be able to learn more about how integrating SATO intelligent label printing technology with JDA warehouse management systems can add value for partners, independent software vendors and end users.
According to research by Zion Market Research, the global warehouse management systems market will reach USD 3.04 billion by 2022. Systems that raise efficiency and productivity while facilitating labour and resource savings are key to building strong relationships between supplier and customer within this rapidly growing sector.
Business Development Manager at SATO Europe, Eckhard Wernich commented: "We're excited to demonstrate how SATO solutions, when integrated with leading software solutions like JDA can achieve superior supply chain performance for a wide range of industries. JDA FocusConnect is an important forum to discuss today's challenges with industry leaders from around the world and showcase innovative solutions for the future."
SATO will be exhibiting in pod 3 at JDA FocusConnect, which takes place between 13th and 15th November at the InterContinental London – The O2.
Latest Events
All Events

09 Nov 2021 - 10 Nov 2021
SATO will be present at The Restaurant & Takeaway...
All Events