Efficient Instore Pricing
To avoid customer confusion, pricing labels on retail items need to be clear, legible and accurate. Agile retailers strategically change prices of their merchandise to drive sales and meet seasonal needs thereby maximising profitability.
SATO, as an experienced leader in labelling solutions for the retail sector, offers a range of options from simple hand labellers to intelligent mobile wireless units, to make the pricing process efficient, integrated and effective.
On demand printing solutions, combined with a range of label designs tailored for the retail environment, enable brands and retailers to react to customer demands, implement sales markdowns and promotions at short notice.
Whether pushing slow moving stock or implementing a sales promotion, SATO tailors the total solution - hardware, software and label stock - to the unique needs of every retail scenario ensuring retailers can meet sudden changes in shopper expectations.
Price markdown solutions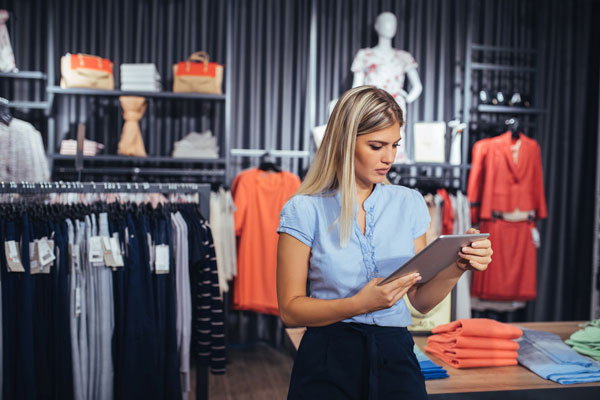 With accelerating competition, everyday bricks and mortar retailers need to be flexible and responsive with pricing, especially where markdowns are required to move stock. Represented in a physical label or shelf edge label, having an efficient and versatile solution in place to produce labels ensures retailers remain agile and responsive to market conditions.
Running 'instant sales' can peak consumer interest and help clear seasonal stock, slow moving lines or perishable products driving down waste and optimising sustainable retailing strategies. SATO's range of sale markdown systems offers a variety of solutions, including two colour thermal printing; the ultimate in efficient, eye catching labels.
Multi colour thermal printing emphasises the price, more effectively than standard monochrome printing, and makes labels easier to read. The colours are printed in just one pass and, for ease of use, the thermal printing technique requires no ribbons, making loading a new label roll incredibly simple.
When 'Was/Now' labelling or price reduction tags are applied, customers are encouraged to buy when they can clearly see how much they are saving. To show the original price of an item, together with the new reduced price, a two or three line label can be printed on demand and applied to the original tag or product itself.
SATO mobile printers enable users to easily produce labels and tags on-demand at the shelf edge or on the shop floor. They support a range of scanner and data peripherals, while the option of wireless connectivity means prices on markdown labels can be synchronised with prices at the till in real time; protecting customer satisfaction and profitability.
When reduced items such as clothing cannot be marked with a self-adhesive label, a card tag - printed using a SATO tag printer - can also be added to display the 'Was' and 'Now' prices.
SATO understands retail. SATO understands pricing efficiently.
See SATO Solutions
Promotional labelling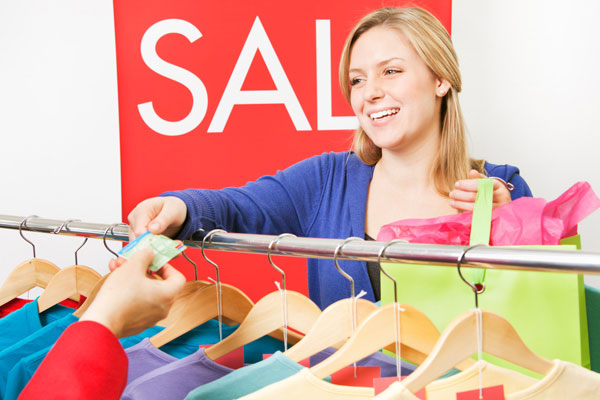 With retail competitive intensity increasing, especially between the online and traditional channels, retailers are keen to drive market share and deliver value for shoppers. Whether multipacks, 'buy one get one free' (BOGOF) or an on pack competition, promotional labelling is growing in popularity as a way to stand out from the crowd and protect market share and sales volume for retailers.
SATO's promotional labelling solutions are ideal for value-added pricing requirements. Labels are designed and produced to meet individual store requirements, reflecting product specifications and individual branding.
Retailers can choose from three options, depending on the printing volume. Pre-printed labels are useful for large quantities as any promotional text can be applied directly to the product. Alternatively, SATO also offers blank labels that meet the store's unique situation, whenever required. The retailer then simply selects the appropriate SATO product to overprint promotional pricing details. Finally a combination of the two can be ordered with part pre-printing of the label with fixed or brand information and then variable data can be applied using SATO printers.
Whether toys or tulips, canned goods or clothes, SATO provides a comprehensive range of best in class print and label solutions to support retailers deliver the company merchandising strategy.
See SATO Solutions

Can't find what you're looking for?
Contact us