Food Labelling
SATO delivers the latest thinking in labelling innovation to help food and beverage operators across kitchens, catering and hospitality organisations deliver fast and efficient services to consumers.
From mass catering events to hospitals, restaurants and hotels, SATO offers technology solutions designed to meet the latest consumer trends, whilst driving operator efficiency.
Equipping organisations with sophisticated networked mobile and desktop printers or simple hand labellers, SATO has tailored, next generation solutions to drive overall operational efficiency and consumer satisfaction.
Helping consumers with health & wellbeing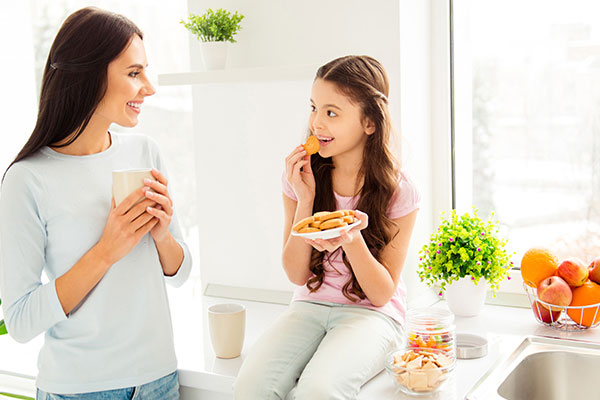 Compliant labels not only drive sales when they are clear, consistent and attractive on shelf, but they also support consumers to live healthier lives when ingredient and nutritional information is easier to read and understand.
Health and wellbeing is becoming ever more important to consumers, particularly in today's aging society.
SATO understands the need to create appealing, accurate and clearly legible labels to support consumers to make informed decisions about their dietary needs and provide insights about their food and beverage product selections.
Whether fat, sugar or calorie content, SATO labelling solutions enable food establishments to produce attractive customised labels with important consumer friendly advice on health and wellbeing easily.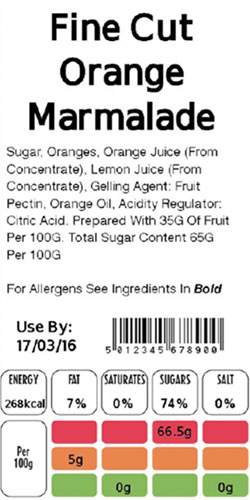 See SATO Solutions
Complying with food labelling legislation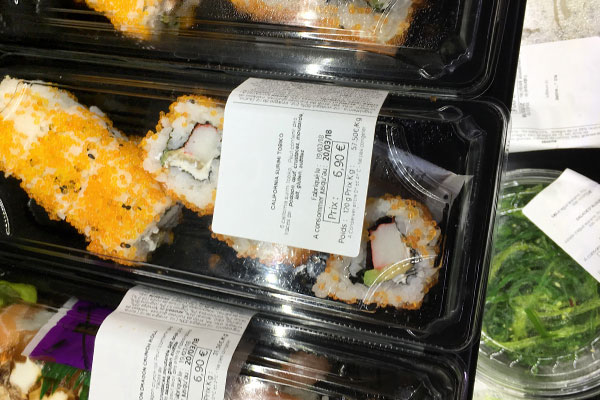 European food labelling legislation has evolved over many years in response to a number of contamination issues and food product recalls. Today, labelling regulations mandate all food and beverage operators include the basic ingredients and preparation information on labels, as well as nutritional data, allergen advice, storage advice and dietary recommendations.
The complex nature of these regulations means organisations face a myriad of challenges in meeting their responsibilities, whilst ensuring consumers can make informed decisions about their food and beverage selections.
SATO, an innovative supplier of food and beverage labelling technology, works with its customers to manage these needs, whilst helping them to deliver enhanced consumer satisfaction.
SATO provides a wide portfolio of printer hardware, software and label solutions suitable for direct and indirect food contact applications, as well as technical advice on the latest label legislation.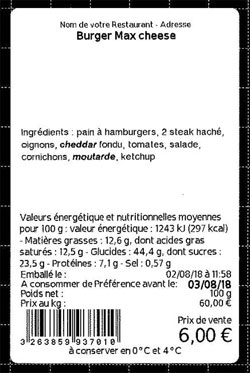 See SATO Solutions
Stand out labels deliver stand out sales growth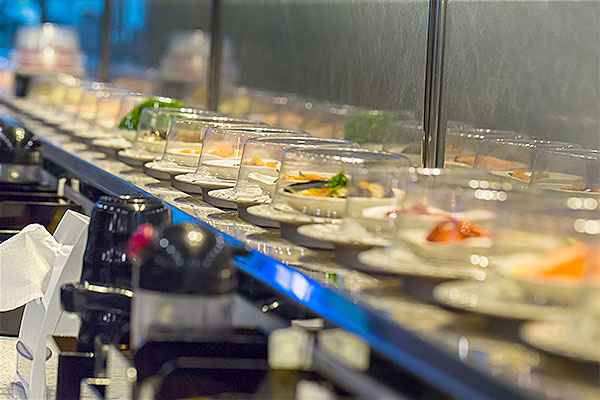 With ever-busier consumer lifestyles driving demand for 'grab n go' and quick service restaurants, the need for brands to stand out in this crowded convenience market space is increasing.
Designing and developing standout labels is second nature at SATO.
Labelling design trends, like fashion, move quickly and can add significant value to a food or beverage product by capturing the imagination of the consumer.
Labels enable a range of marketing options; well-designed labels can tell a story, create personalisation, or add provenance and authenticity, allowing brands to build consumer loyalty to their food or beverage product.
SATO provides hardware, software and a wide range of label solutions to meet the needs for outstanding labelling design and performance.
See SATO Solutions

Can't find what you're looking for?
Contact us