SATO announces the opening of a full branch in Italy
30/04/21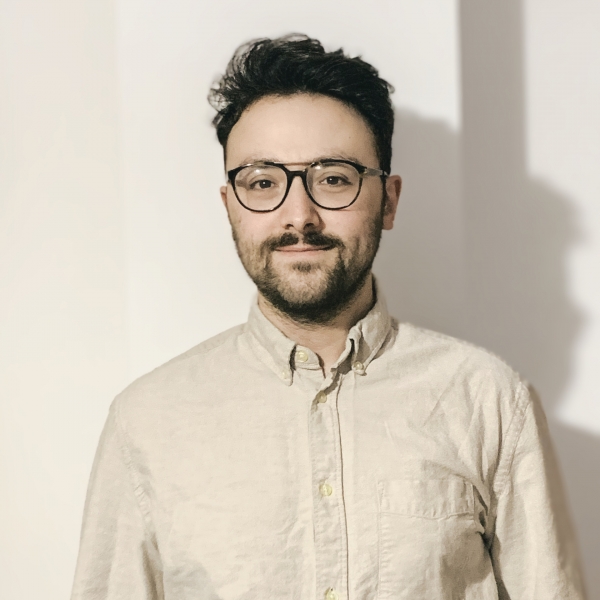 SATO, a global leader in the development of Auto-ID and labelling solutions, is delighted to announce the opening of a full-fledged branch office of SATO Europe GmbH in Italy.
For over a decade, SATO has had an ever-growing presence in the Italian market. The time was ripe to take further steps towards establishing its footprint there to support the loyal partner community and the blooming Italian market. This step aims to make the customer experience more straightforward.
"Thanks to the European Management's support we have established this new branch which most certainly will strengthen its presence in Italy and in the whole Mediterranean basin" commented Domenico Cianferri, the Italian BDM and now Branch Manager. "Our partners and customers can now take advantage of consumable related solutions such as the European Consumables Program (ECP), and service packages such as warranty extensions. Should the need arise, we will also be able to perform return merchandise authorizations (RMA) and paid maintenance services thanks to new strategic alliances".
The Italian SATO team now includes an experienced Customer Service executive, Felice Colacicco, who will accompany customers and partners through the entire journey with a solution-oriented approach. As efficiency becomes ever more paramount to commercial success, the goal of opening this full branch was to facilitate and speed up sales processes while strengthening the bond between SATO and its partner community.
Felice added: "Being a full-fledged branch allows us to better meet our partners specific demands and gain operational efficiency. We are going to work closely with our partners to discover their needs and provide tailor-made and time-effective solutions".
SATO Italy's strong business plan aims to guide both national and international partners towards strong growth in the upcoming years, by relying on a solution-oriented approach.
For questions or enquiries, please contact us or get in touch with your local SATO representative.