SATO, a leader in labelling and auto-identification solutions, is recognised for delivering rugged dependability and reliable performance across its product range
Whatever the market, industry or sector, SATO has developed a range of integrated technology solutions that are backed by excellence in technical support. SATO works with an extensive network of partners to guarantee customer satisfaction. From procurement to installation to on-going consumables requirements and maintenance, SATO is your dedicated business partner.
To find out more about SATO solutions, please click the below links: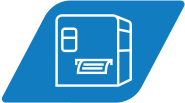 Printers
SATO produces a leading range of rugged and dependable printer, scanner and laser solutions for a wide variety of market sectors.
Go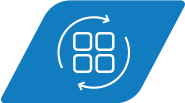 Consumables
SATO supplies a range of labels, tags, ribbons, RFID solutions, and wristbands to complement its products.
Go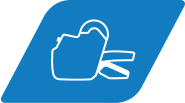 Hand Labelling Devices
With over 50 years experience in the production of hand labelling devices, SATO manufactures the most robust, reliable and user friendly devices.
Go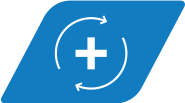 Accessories
SATO produces a range of up to date, complementary accessories to its portfolio of printers, scanners and lasers and hand labelling devices.
Go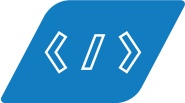 Software
SATO provides a comprehensive range of software solutions supporting the needs of developers, administrators & end users.
Go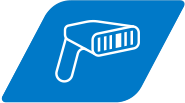 Scanners
SATO partners with scanner, portable data terminal and other device manufacturers to satisfy customers' data capture needs.
Go