Business-critical identification printing meets business-critical printer management
Keep business operations running at full capacity 24/7 with SATO and SOTI Connect
What is SOTI Connect?
SOTI Connect is an IoT solution built for businesses that provides full lifecycle management, from setup to retirement, of business-critical SATO solutions across an organization. Its user-friendly interface and remote support features enable businesses to easily manage SATO products and ensure they operate at full capacity 24/7. Its highly flexible, data-driven architecture means new printers can be quickly supported and managed, reducing deployment times for new printers.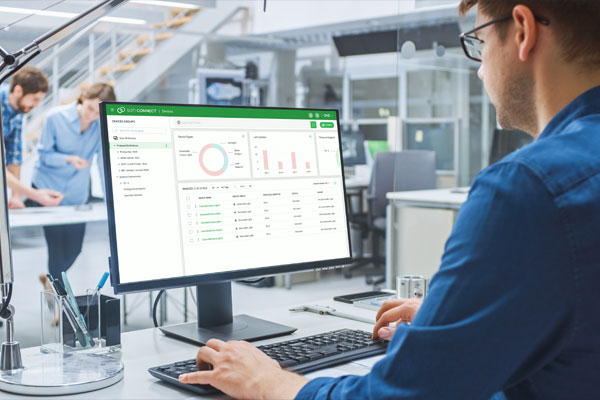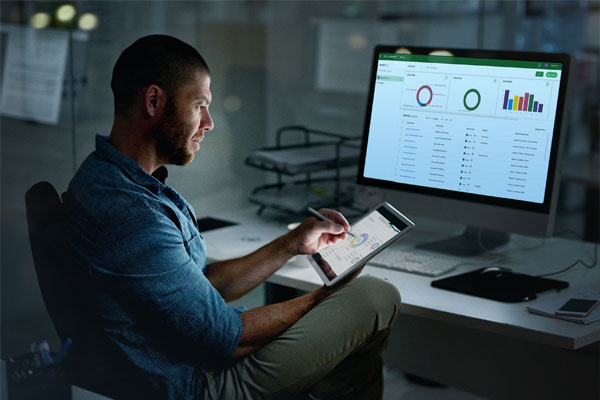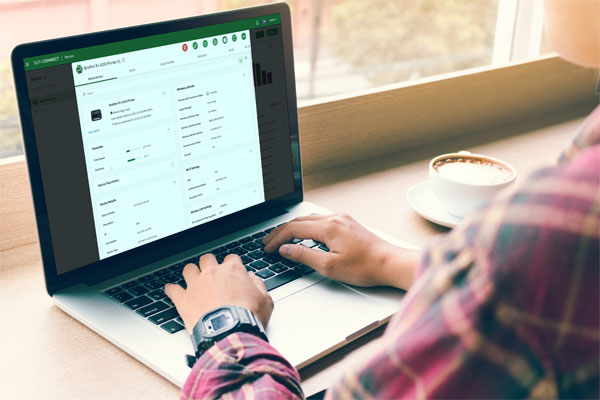 SOTI Connect provides businesses with a range of key benefits:
Firmware and apps can be remotely installed and updated from a single console to secure connected printers and ensure the latest features are installed
Significantly reduce printer downtime and workflow disruptions by setting up automation rules to issue alerts and actions when pre-defined conditions are met, enabling device administrators to monitor, maintain and remediate issues before they occur
Printer configurations and settings can be adjusted remotely to maintain consistency and optimal print quality
Provide visibility and management of unattended printers to resolve issues and eliminate unnecessary and expensive maintenance bills
Collect and analyze data, including battery level or temperature, to finetune configurations and ensure optimal performance
SOTI Connect is integrated with the SOTI ONE Platform and helps organizations reduce the cost, complexity and downtime of their business-critical mobile and IoT operations. The only solution of its kind in the market, the SOTI ONE Platform is comprised of seven revolutionary products. When everything is connected, the SOTI ONE Platform makes mobile and IoT business operations simpler, smarter and more reliable.
Thanks to its strengths in scalability, the SOTI ONE Platform can be utilized by start-ups, scale-ups and large enterprises alike to remove functional silos, eliminate downtime, build apps faster, manage all mobile and IoT-enabled devices from one place and deliver actionable insights.