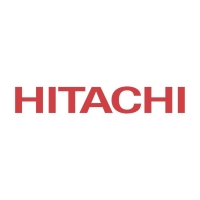 10/12/20
SATO Succes StoryClick Here to download the success story Read more...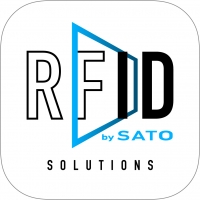 25/11/20
Radio Frequency Identification (RFID) solutions have been around for decades. While their primary use focuses on track and trace methods, they offer significant advantages and benefits to businesses who are willing to invest their time and energy into... Read more...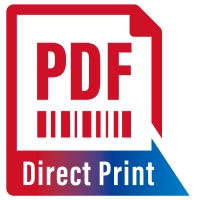 05/10/20
Traditionally, printing labels directly from a PDF has been a manual, often time-consuming process for businesses that require goods to be delivered. In the past, companies resorted to cutting labels individually from self-adhesive paper printed from... Read more...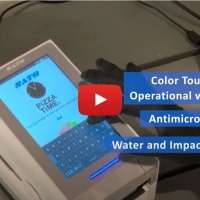 23/07/20
The impact of COVID-19 has been felt across all industry sectors. Changes to operational processes with health and safety regulations mean businesses and their customers now need to adapt to life in the 'new normal'. For SATO, we want to... Read more...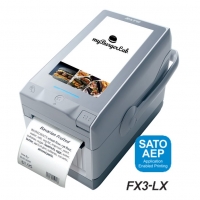 17/07/20
06/07/20
Globally, we rely on the transport and logistics industry more than we realise. It's the connecting bridge to the food, hygiene, pharmaceutical, manufacturing and distribution industries, transporting goods for our survival and for our trade agreements... Read more...
Latest Events
All Events

09 Nov 2021 - 10 Nov 2021
SATO will be present at The Restaurant & Takeaway...
All Events