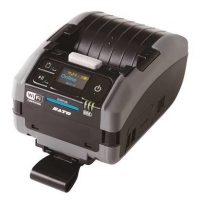 19/05/20
The retail industry, like many other sectors, has faced significant challenges over the past few weeks. With many countries across the world in a state of lockdown, retail outlets – including clothing, homeware and electronics stores – have... Read more...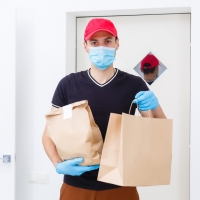 23/04/20
The quick service restaurant ('QSR') industry, like many other public-facing businesses, has encountered considerable challenges over the past few weeks. Globally, many countries are now facing a nationwide lockdown and theoretically, this... Read more...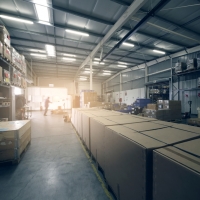 23/04/20
SATO, a global pioneer in the development of auto-ID and labelling solutions, is providing new on-demand technical, hardware and software support services to the retail sector during this period of unprecedented volatility with COVID-19. SATO Europe... Read more...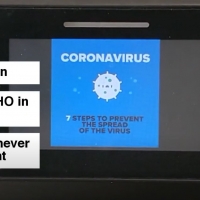 08/04/20
During these challenging times, SATO is reaching out and working to help our customers fight on the front lines and protect staff by preventing the spread of the COVID-19 virus.At SATO, we care and believe even little actions can make a difference... Read more...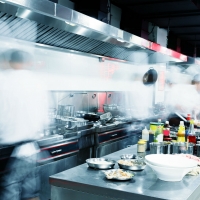 04/09/19
After rapid expansion over the last 5 years, the food delivery industry is still heating up.Estimated to reach a global value of $161.74bn by the end of 2023, the online food ordering industry boasts growth forecasts of over 50% from 2017 and a compound... Read more...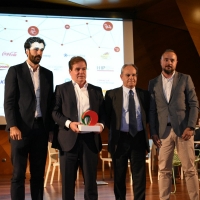 15/07/19
By all accounts, the food and drink industry across Europe continues to grow apace. Employing a combined 4.57m people across the region, the catering sector is the largest manufacturing industry in over half of the EU's 28 member states. What&rsquo... Read more...
Latest Events
All Events

09 Nov 2021 - 10 Nov 2021
SATO will be present at The Restaurant & Takeaway...
All Events