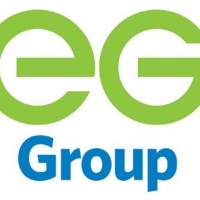 06/04/21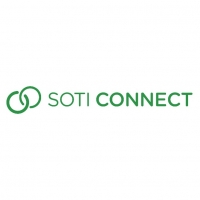 16/03/21
Are you thinking of taking a proactive approach to machine maintenance, implementing systems that predict when a problem is likely to occur and initiating preventative measures to stop these from happening during your daily operations? With... Read more...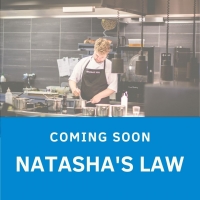 12/03/21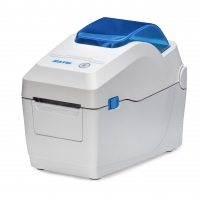 15/02/21
The ongoing COVID-19 pandemic has brought about change across all industries and sectors. From social distancing measures and the wearing of personal protective equipment to enforcing one way in/out systems, every business has changed the way they work... Read more...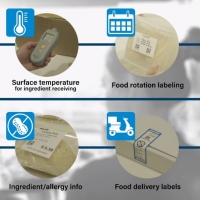 08/02/21
How SATO can support the European HoReCa industry during challenging timesThe hotel restaurant and café industry (HoReCa) industry across Europe has suffered greatly over this past year. Between February and April, during the first country-wide... Read more...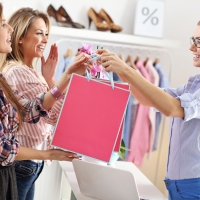 22/01/21
For several years, high street retail brands have faced challenges in adapting their services to meet the increasing consumer preference for online shopping. The outbreak of Covid-19 has brought added complexities to brick-and-mortar store-based brands... Read more...
Latest Events
All Events

09 Nov 2021 - 10 Nov 2021
SATO will be present at The Restaurant & Takeaway...
All Events