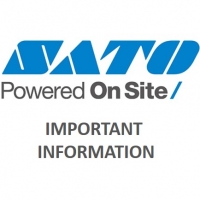 31/03/21
Regarding the recent errors that were reported from SATO printer users using Windows printer drivers and have been caused by the March 9 Windows security update, Microsoft has released the following updates to fix the issue.Known issues that have been... Read more...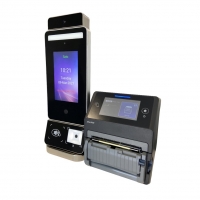 29/03/21
SATO, a global leader in the development of auto-ID and labelling solutions, has announced the launch of its innovative TEMPCHECK TouchFree solution to enable a 100% contactless approach to verifying the identity, health and safety of all on-site employees... Read more...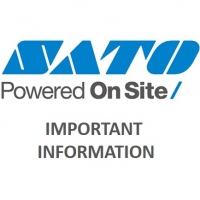 23/03/21
SATO has announced the discontinuation of the following printers from 23 March 2021:- The SATO CL4NX RFID- The SATO CL6NX (all models)These printers will be replaced by:The NEW SATO CL4NX Plus RFID printerThe NEW SATO CL6NX Plus printer... Read more...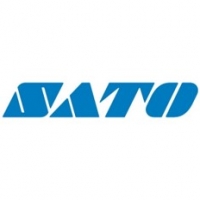 19/03/21
It has come to our knowledge that an unknown and unaffiliated entity has launched a fraudulent website using our company logo and other related content without permission. SATO Holdings Corporation and the SATO Group have no affiliation to any investment... Read more...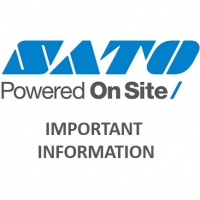 15/03/21
There have been reports from SATO printer users using Windows printer drivers seeing the Windows blue screen (BSOD) with the "APC_INDEX_MISMATCH" error code (as below). Those who have installed the latest Windows security update released... Read more...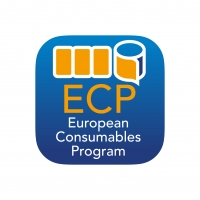 10/03/21
SATO Europe has announced the launch of a new customer-focused approach to its labels and ribbons ranges, in response to demands for greater operational efficiency and waste reduction across global supply chains.The European Consumables Program... Read more...